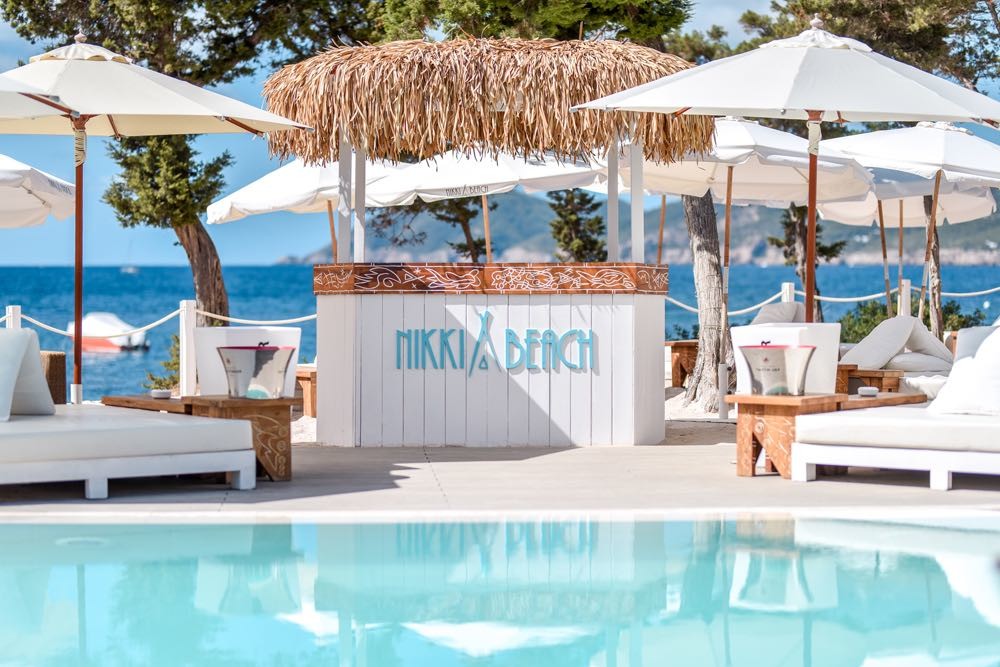 ÖFFENTLICHES STELLENANGEBOT
Guest experience manager
Stellenbeschrieb
To be the dedicated manager responsible for leadership, direction and guidance in all areas of the Guest Experience department, ensuring that the guest experience approach of the Nikki Beach Resort & Spa, Dubai are aligned to the goals and objectives of the Company, team and individuals.
In addition, I shall make it my purpose to:
Ensure that the Guest Experience approach within Nikki Beach Resort and Spa, Dubai is always maintained at the highest standards
Establish standard operating procedures that ensure the quality of standards are maintained by all associates and the guest experience satisfaction through every touch point
Create a harmonious unified environment for colleagues and managers alike to ensure unity in the team, which will be portrayed in excellent guest experience delivery
Ensure that training and development planning is implemented and followed
Ensure that revenue and cost management goals of the Company are met and exceeded
Profil
I must have at minimum:
Degree, preferably in hotel or hospitality management
Recognized professional qualifications in hotel or hospitality management
My Experience
I should have a minimum of two to three years of experience in a similar role. 
I am aware that past experience of having worked in the hospitality industry that the property is operating in is an added advantage.
Unternehmensbeschrieb
The atmosphere is stylish, yet relaxed and effortless. Nikki Beach Hotels & Resorts prides itself on providing guests with an unrivalled and distinctive luxury lifestyle experience. The properties feature cutting-edge architecture, contemporary dining, indulgent Nikki Spa services and signature beach and nighttime entertainment, creating an enhanced Nikki Beach experience. We currently operate from 5 exclusive locations including Dubai, Porto Heli, Koh Samui, Santorini and Montenegro.
Mehr über das Unternehmen erfahren
Stimmt Ihr Profil überein?
Bewerben
Datum der Veröffentlichung
09/03/2023
Vertragstyp
Unbefristeten Vertrag
Stelle
Leiter-in Kundenbetreuung