Assistant Chef de Réception (H/F)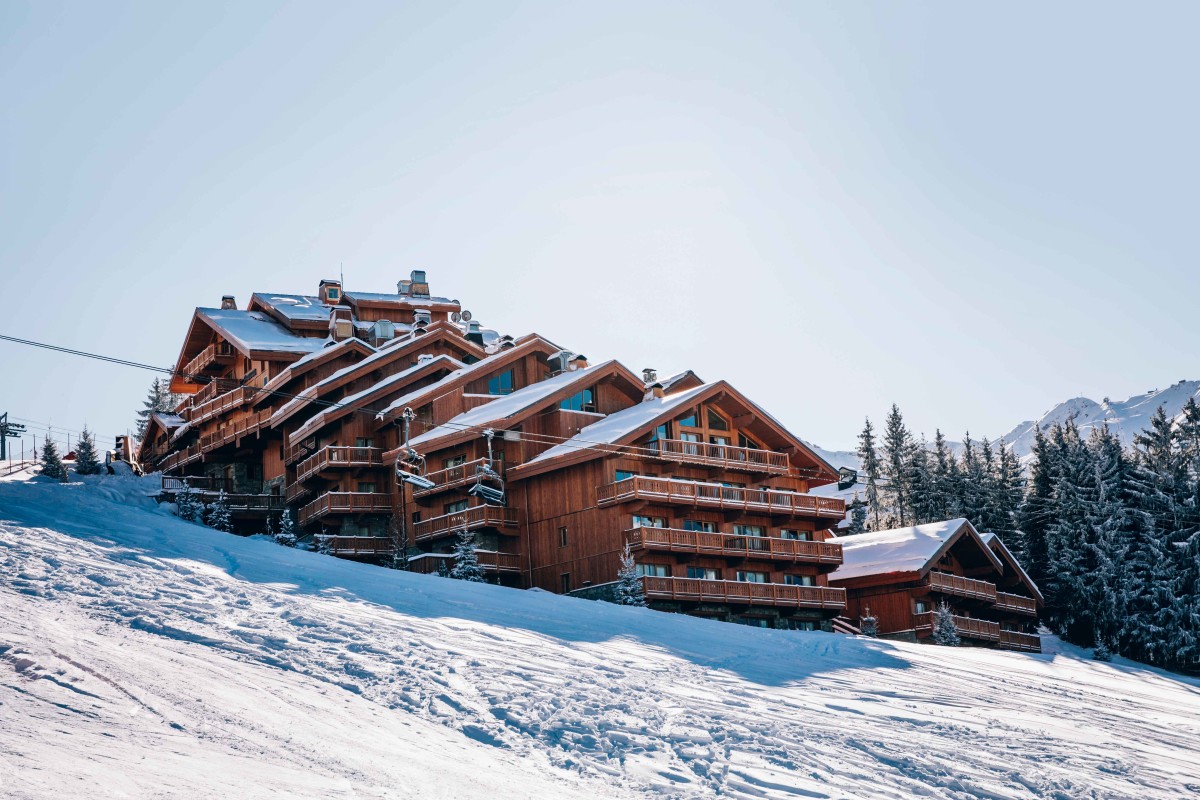 PUBLIC OFFER
Assistant Chef de Réception (H/F)
Offer description
Assurer l'accueil client
Remise des clefs et accompagnement en chambre
Répondre aux attentes clients
Suivre le Cardex
Gère les réclamations
Encaissements au départ des clients
Pourquoi rejoindre l'aventure Maisons Pariente ?
Bonne ambiance
Des avantages :Logement de qualité


Evènements internes
Incentives
Prime de cooptation
Repas de qualité et variés
Possibilité d'évolution
Formations en interne

Ensemble, continuons d'écrire l'histoire de Maisons Pariente.
Profil
Excellent sens de l'accueil et du service
Anglais obligatoire et autre langue souhaitée
Expérience en hôtellerie de luxe
Aisance relationnelle
Company description
De la mode à l'hôtellerie, la famille Pariente garde la passion de décoder l'air du temps, de détecter les envies de l'époque. Avec des projets hôteliers tous situés dans des sites d'exception, Maisons Pariente s'implique à fond dans chaque aventure, pour raconter des histoires d'hôtels uniques, en parfaite affinité avec un lieu en particulier et avec les attentes des voyageurs modernes. Le secret ? Un peu d'imagination et beaucoup d'empathie : imaginer les rêves, les expériences, les surprises qui sauront faire vibrer les visiteurs, créer l'émotion au premier regard, le bonheur d'être là à chaque instant, l'enchantement de se souvenir longtemps de ces moments inoubliables.
Discover more about the company
Does your profil match?
Apply
Publishing date
23/03/2023
Type of contract
Fixed-term Contract
Job
Assistant Front Office Manager
Does your profil match?
Apply