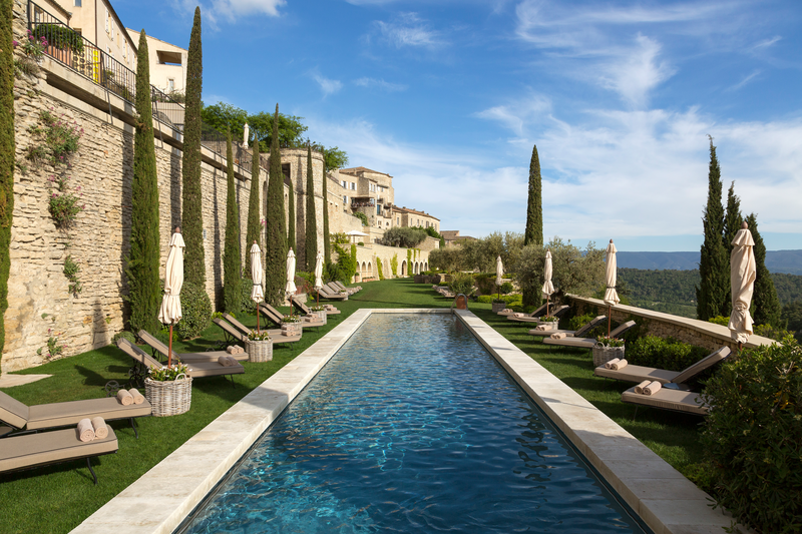 Offer description
Dans un lieu chaleureux et reposant, le bar de La Bastide invite à déguster des alcools rares et des cocktails d'exception.Préparation du plan de travail et mise en place des bouteilles
Elaborer, envoyer les cocktails et boissons en respectant les fiches techniques
Respecter l'ambiance du lieu (lumière, musique, propreté)
Nettoyer et entretenir son espace de travail et ses outils
Profil
Réactivité : rapidité et efficacité
Consciencieux
Rigueur / fiabilité / Méthode
Ponctualité
Flexibilité et Adaptabilité
Sens du service client
Company description
Véritable joyau provençal, La Bastide domine le village historique de Gordes dans l'une des plus belles régions de France – le Luberon. Du haut de sa falaise, la demeure flotte entre terre et ciel, comme protecteur des paysages qui l'entourent. La maison dispose de vastes terrasses qui invitent à admirer les paysages du Luberon. Sur leurs flancs, difficile de ne pas remarquer l'incroyable noblesse des éléments – murs de pierres sèches, oliviers centenaires, cyprès majestueux. Des espaces rénovés avec soin pour conserver l'authenticité du lieu. La Bastide offre 34 chambres et 6 suites, une maison indépendante de 350m2, un Spa Sisley et des restaurants avec une vue panoramique sur la Provence.
Discover more about the company
Does your profil match?
Apply
Publishing date
04/01/2023
Type of contract
Seasonal Contract
Job
Barman / Barmaid
Does your profil match?
Apply