All job offers Head Waiter

Chef de Rang - CDD Saisonnier (H/F)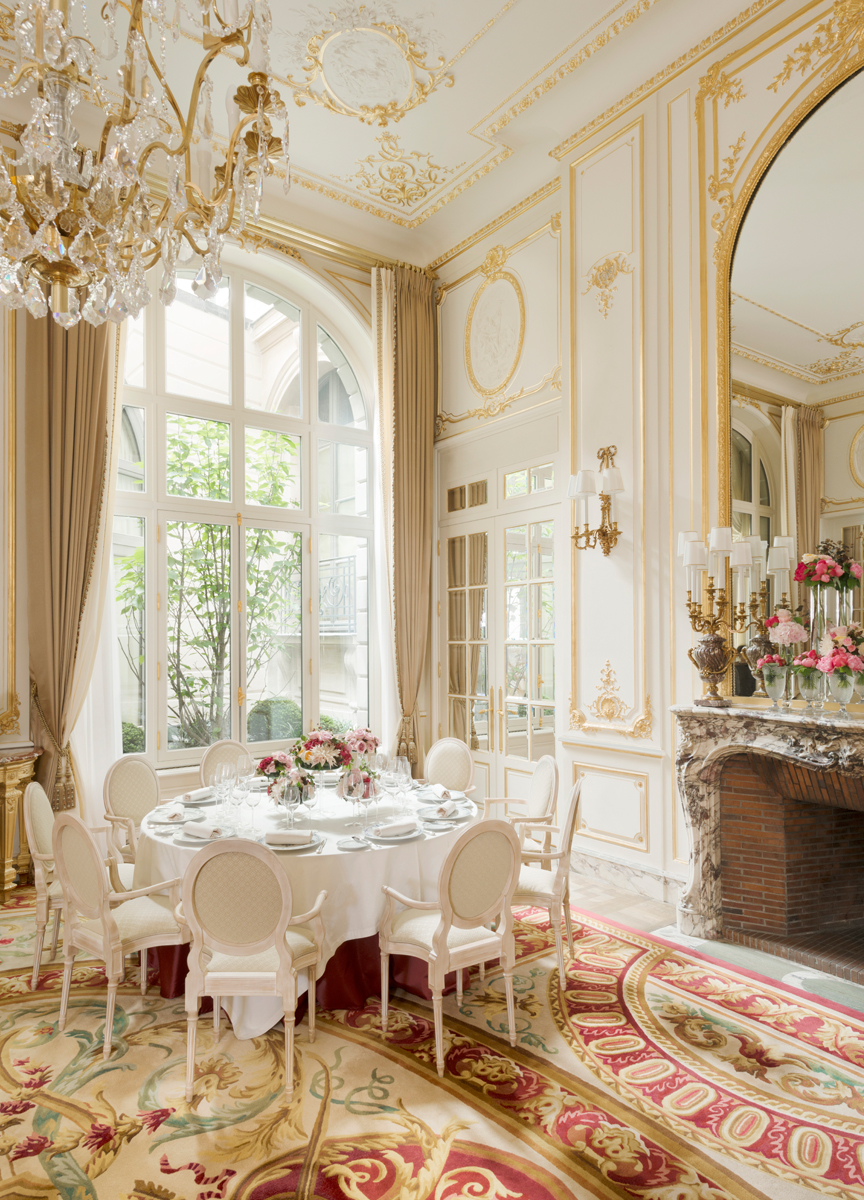 PUBLIC OFFER
Chef de Rang - CDD Saisonnier (H/F)
Offer description
DESCRIPTIF DE POSTE :
Le(La) Chef(fe) de Rang procède notamment aux différentes opérations de service et de mise en place dans le respect des standards de qualité et procédures en vigueur au sein du Ritz Paris.
Est responsable du bon déroulement du service et assure une qualité d'accueil et de services personnalisés auprès de notre clientèle.
Coordonne et participe aux activités de mise en place, de nettoyage et de rangement du matériel et de l'office.
AVANTAGES 
Pas de coupure dans le département restauration
Une rémunération sur 13 mois après 6 mois d'ancienneté
Prime d'intéressement
Prime de participation
Prime de nuit
Prime d'ancienneté
Prime de cooptation
Heures supplémentaires payées et/ou récupérées
Remboursement des taxis à hauteur de 35€ entre 00h30 et 06h00
Mutuelle / Prévoyance
Prise en charge du titre de transport à 85%
Uniformes fournis et entretenus par l'hôtel
Salle de repos
De nombreux évènements internes (Noël des enfants, Soirée du Personnel, Célébration des anniversaires, Cocktails des stagiaires et des apprentis...)
Un Comite Social et Economique proposant de nombreux avantages tout au long de l'année (billetterie, chèques vacances,...)
Profil
PROFIL RECHERCHE :
Niveau Bac professionnel restauration
2 ans d'expérience en restauration haut de gamme à un même poste
Anglais
LES COMPÉTENCES DEMANDÉES
Anglais 
Tous nos postes sont ouverts aux personnes en situation de handicap.
Company description
In the heart of the capital, on the Place Vendôme, the Ritz Paris has that unspeakable charm which makes it one of the most legendary hotels in the City of Light. The 142 rooms and suites with absolute comfort bear the names of Coco Chanel, Fitzgerald or Proust, who were at the Ritz "as if at home". The Bar Vendôme invites you to enjoy delicacies at any time. In the Salon Proust you can enjoy tea the French way. The Ritz Paris Le Comptoir offers conviviality, sharing and gourmet food with the pastries of François Perret, best pastry chef in the world, to be enjoyed on the spot or to take away. Not forgetting the legendary Hemingway Bar. Finally, the Ritz Club Paris and its sumptuous swimming pool make relaxation a true art of living. Paris is a party, the Ritz is the key.
Discover more about the company
Does your profil match?
Apply
Publishing date
24/03/2023
Type of contract
Fixed-term Contract
Job
Head Waiter
Does your profil match?
Apply