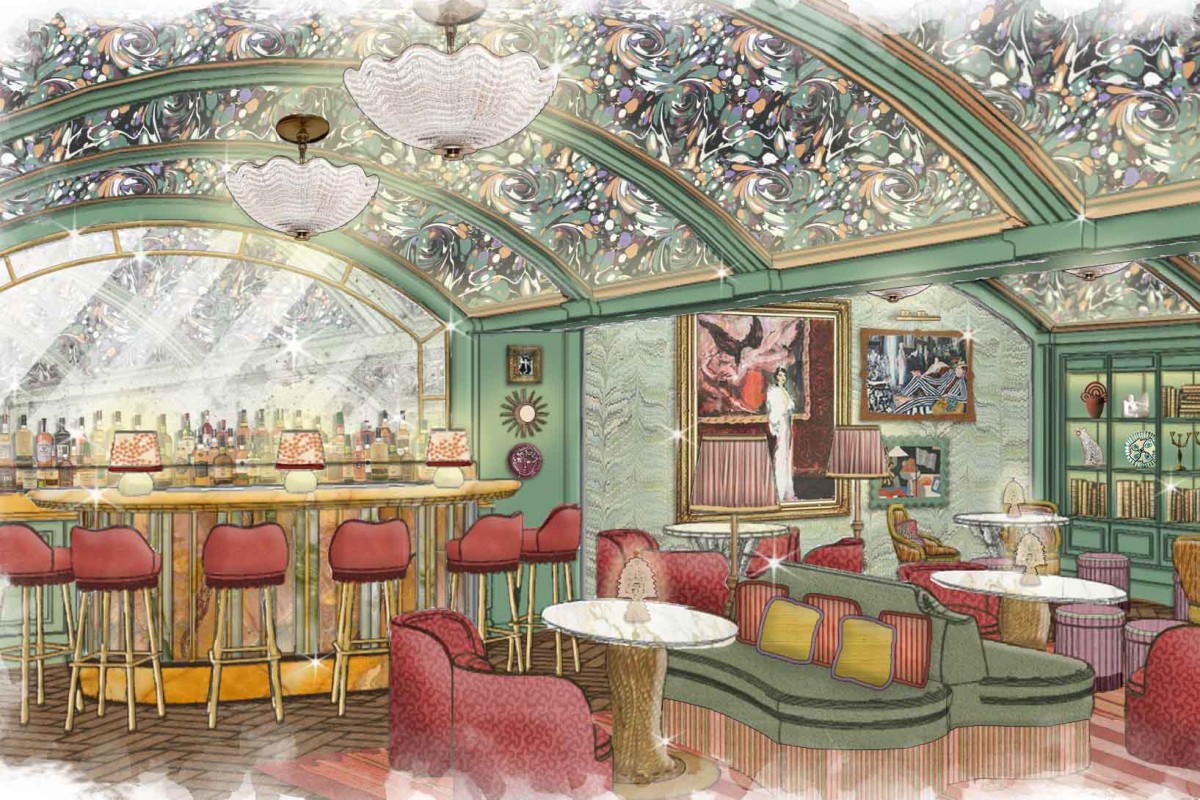 PUBLIC OFFER
Voiturier Bagagiste
Offer description
Accueil du client
Transfert des bagages de la réception à la chambre du client
Gestion des véhicules client
Gestion des parkings
Agencement et gestion de la bagagerie
Effectuer d'éventuelles courses demandées par la clientèle
Profil
Excellent relationnel
Physionomiste
Anglais impératif
Permis B obligatoire
Company description
Le Grand Mazarin, premier hôtel 5* urbain de la collection Maisons Pariente, ouvrira ses portes à Paris en octobre 2022 en plein cœur du Marais. Imaginé par l'architecte d'intérieur Martin Brudnizki, Le Grand Mazarin est une destination de choix pour vivre une expérience parisienne inédite : un restaurant festif, un bar où chaque soir est une nouvelle expérience, l'une des rares piscines du Marais, un service d'excellence.
Discover more about the company
Does your profil match?
Apply
Publishing date
01/07/2022
Type of contract
Permanent Contract
Job
Reception/ Parking Valet
Does your profil match?
Apply