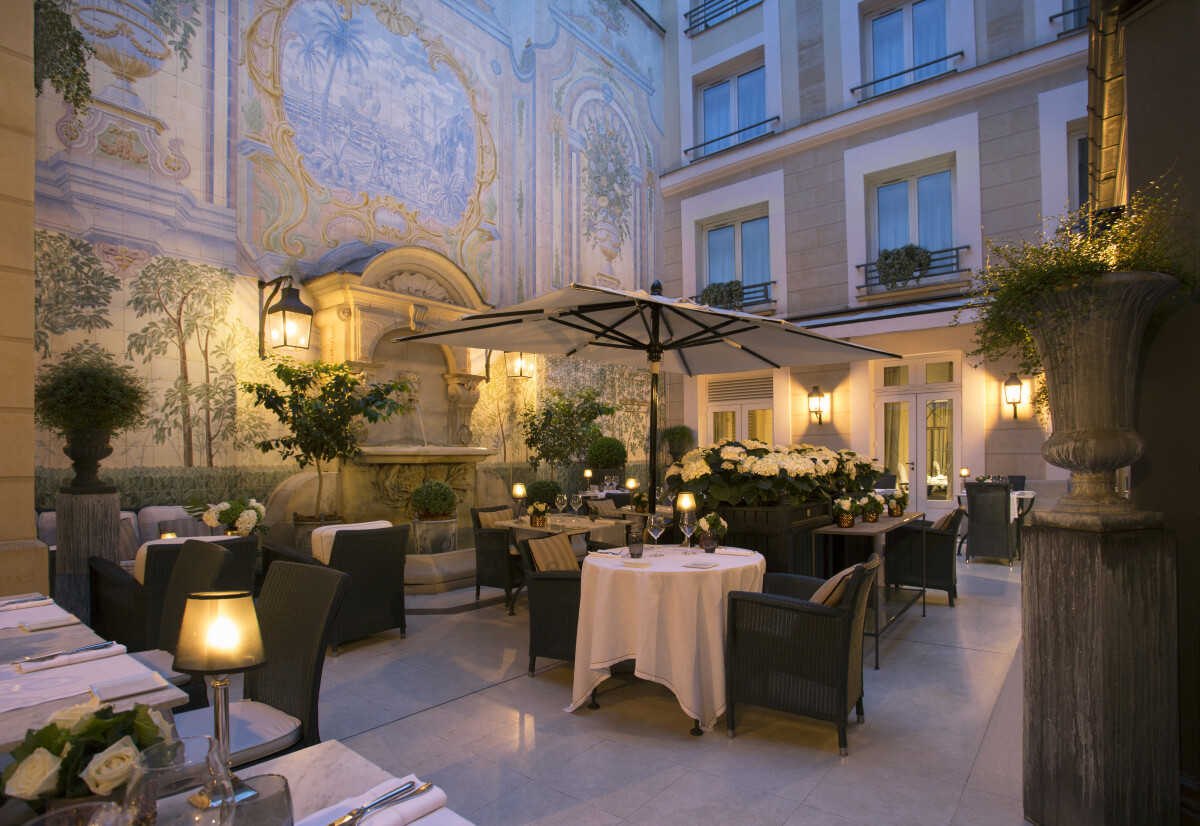 PUBLIC OFFER
Réceptionniste
Offer description
Le Castille Paris - Starhotels Collezione complète sa belle équipe de réception !
Vos missions seront les suivantes :
Relations clients :
Accueillir les clients
Gérer les appels téléphoniques
Éditer les listes de réservations et des annulations
S'informer de la liste des arrivées et de la feuille de route afin d'anticiper l'arrivée des VIP et des réservations réclamant une attention particulière
S'informer des séminaires, réunions ou banquets du jour
Effectuer les check-in, et informer les clients sur les services de l'hôtel
Organiser le transport des bagages
Accompagner les clients en chambre et présenter les points de vente restauration
Effectuer les check-out
Administration :
Éditer l'ensemble des listes relatives à l'activité hébergement (clients in-house, clients en arrivées et en départs, statuts des chambres …)
Contrôle des caisses et éditions des différents rapports
Contrôle des fichiers clients et mise à jour des Cardex
Facturation clients
Profil
Expérience dans un hôtel 4 et/ou 5 étoiles demandée
Anglais indispensable
Esprit d'équipe
Connaissance des codes du luxe
Excellente communication
Qualités commerciales
Rigueur, autonomie et prises d'initiatives
Discrétion et disponibilité
Connaissance du logiciel Opera et maîtrise du Pack Office
Company description
Parisian allure, Italian style. Hotel Castille Paris - Starhotels Collezione is the Parisian Maison of the family-owned Starhotels group, the most important hospitality group in Italy with 33 hotels in the most important cities in Italy, Paris, London and New York. Located in Rue Cambon, in the heart of historic Paris, this prestigious 5* hotel tells the story of Parisian fashion and the great monuments that surround it: the Place de la Concorde, the Opéra Garnier, the Place Vendôme. With its 108 rooms, including 26 suites, and its sense of personalized service, Hotel Castille offers its guests unforgettable moments of emotion throughout their stay. An ideal location to discover the cuisine of Michelin-starred Chef Ugo Alciati, who delivers a contemporary interpretation of Piedmontese gastronomy at the Assaggio. Enjoy the charming Mediterranean atmosphere of the Gourmet restaurant, the Bistro and the Hotel Bar, as well as the elegant Florentine patio and its fountain.
Discover more about the company
Does your profil match?
Apply
Publishing date
29/05/2023
Type of contract
Permanent Contract
Job
Front Office Clerk
Does your profil match?
Apply