All job offers

Spa thérapeute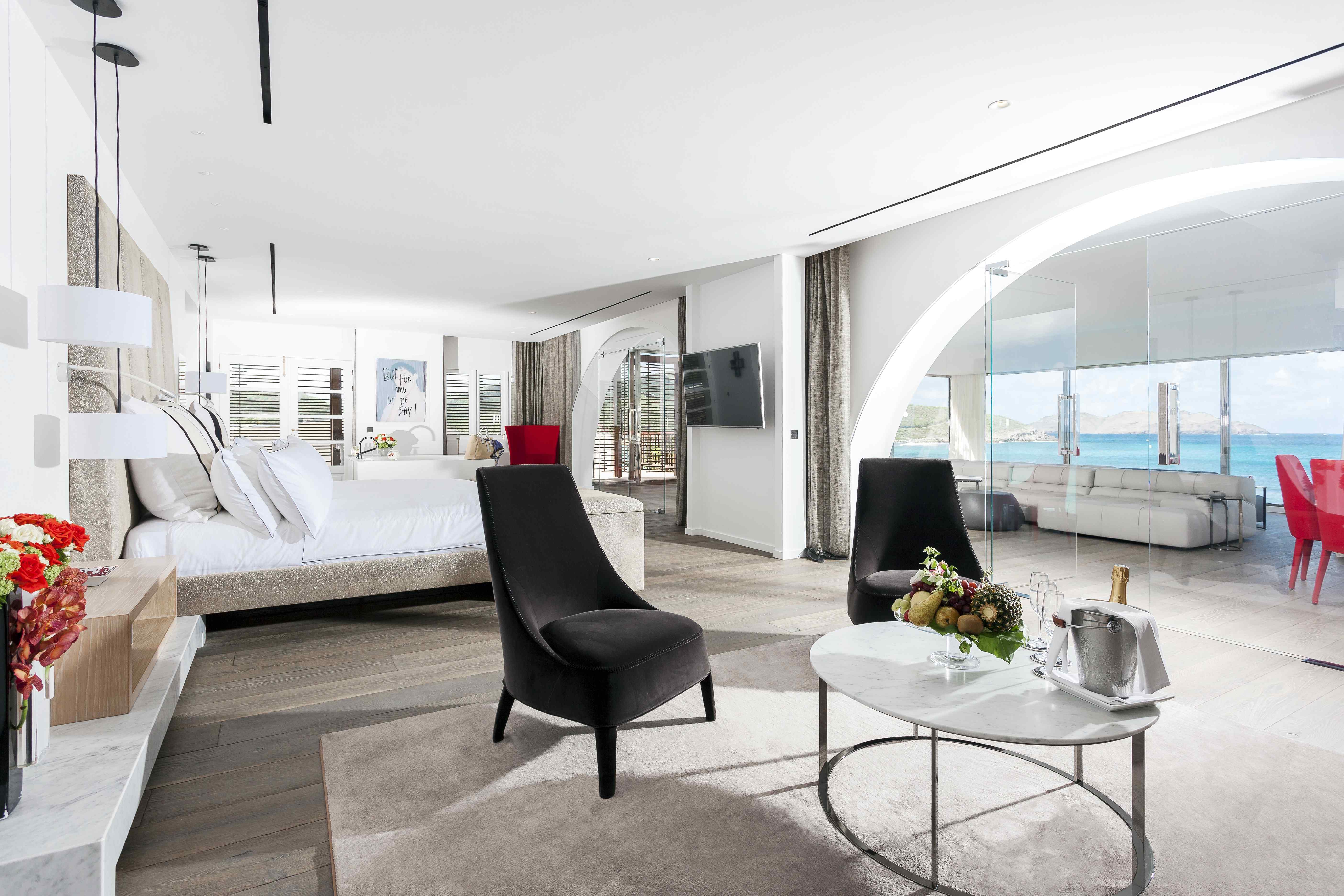 VENDÔM OFFER
Spa thérapeute
Offer description
En tant que Spa thérapeute, je suis en charge de l'accueil des clients, de l'élaboration des soins esthétiques (modelages, manucure, beauté des pieds, soins du corps et du visage, épilations, maquillage) et de la réalisation des soins en chambre/villa/sur la plage ou en cabine, dans le respect des critères de qualité et procédures en vigueur au sein de l'hôtel.
Représentant à chaque instant de notre luxueux établissement et de ses valeurs, je me porte garant de la satisfaction des salariés en accomplissant quotidiennement mes tâches et missions avec joie et bienveillance. Plus qu'un Spa thérapeute, je participe activement au rayonnement de l'établissement.
Au quotidien, mes missions opérationnelles sont :
Accueillir et assurer un service à la clientèle dans le respect des critères qualité de l'hôtel
Déterminer et proposer les soins les plus adaptés à chaque client
Préparer son poste de travail en suivant des règles d'hygiène et procédures internes et en soignant l'ambiance du lieu et le confort de son client
Etre actif e dans la vente de soins et de produits
Assurer le bon maintien du matériel de l'ensemble du Spa
Respecter les protocoles de chaque marque utilisées (Renata Franca, Ligne Saint Barth, Hydrafacial,...)
Profil
Nous recherchons un collaborateur titulaire d'un BTS en Esthétisme de préférence et bénéficiant d'une expérience minimum de deux ans à un poste similaire dans un établissement de même catégorie. La maîtrise de l'anglais (oral) est nécessaire ainsi que le Permis B. Une formation Renata Franca et Hydrafacial sont des atouts.
Qualités requises
A l'écoute, Dynamique, Esprit d'équipe, Flexible, Habile, Minutieux, Organisé
Aptitudes professionnelles
Avoir un excellent relationnel, Communiquer pour détecter les besoins et attente de la clientèle
Connaissances requises
Connaissances des standards et procédures d'accueil d'établissements de prestige, Connaissance des soins et produits et des différents protocoles de réalisation, Connaissance des règles d'hygiène strictes
Company description
Eden Rock - St Barths is 'beyond perfect'. Impeccable attention to detail, the hallmark of Oetker Collection hotels, creativity and sheer art de vivre, make us one of the most desirable resorts in the world for the travelling elite. And the location is stunning, perched on a rocky promontory that sheers the white sands of St Jean Bay in two; there is nowhere to match Eden Rock-St Barths for luxurious relaxation and play. Rooms, suites and villas are steps away from the ocean and all are individually decorated in the unique style of owners David and Jane Matthews. Live the island dream: relax in the sun or participate in water sports on the fully serviced beach; make music in Villa Rockstar's recording studio or be a fashion icon in the Rockshop boutique... Welcome to the Legend Hotel.
Discover more about the company
Does your profil match?
Apply
Publishing date
18/09/2023
Type of contract
Fixed-term Contract
Job
Spa Therapist
Does your profil match?
Apply