All job offers

Réceptionniste Ritz Club & SPA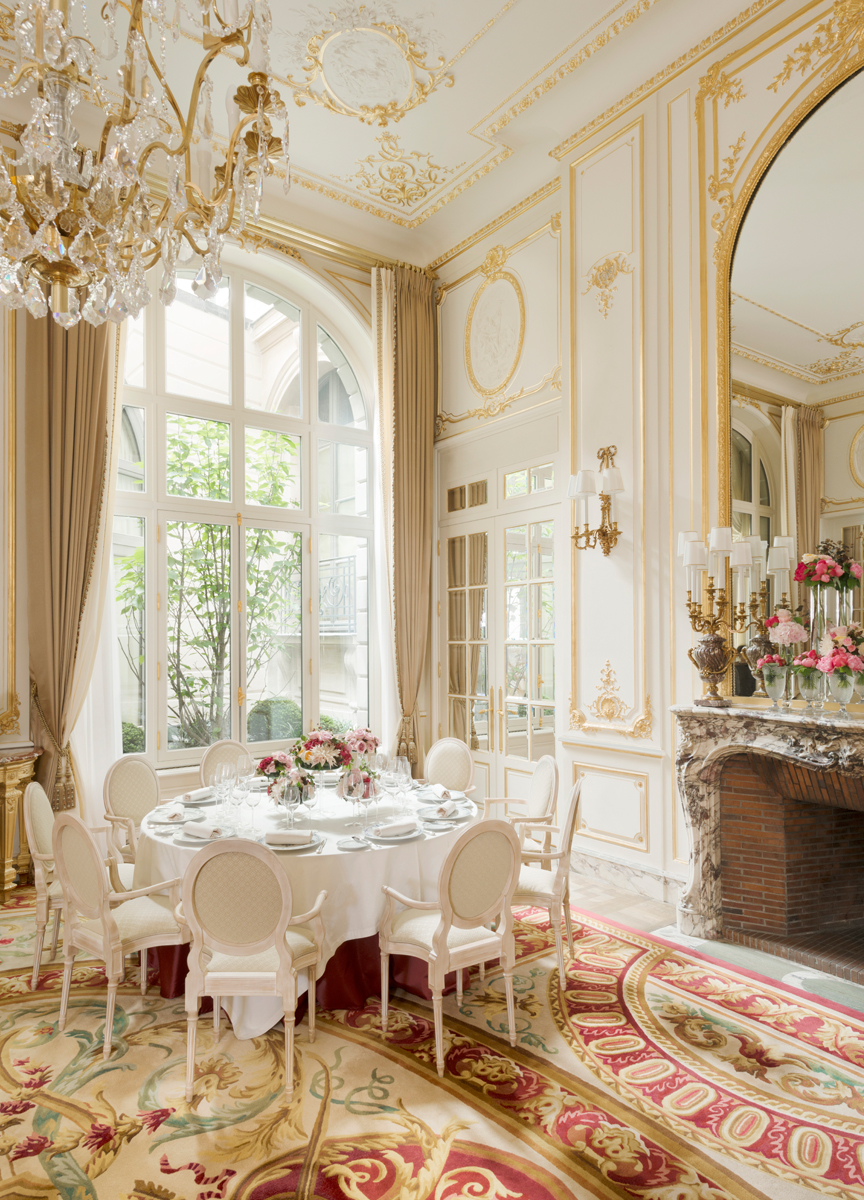 PUBLIC OFFER
Réceptionniste Ritz Club & SPA
Offer description
Sous la supervision de sa hiérarchie, le/la Réceptionniste Ritz Club est en charge des réservations des soins au Ritz Club, des appels et de toutes les demandes clients.

Mission
Il/Elle est en charge des check-in, check-out, du suivi de la qualité de l'accueil et des prestations délivrées à la clientèle du Ritz Club.
Il/Elle est en charge du conseil et de la vente des produits du Ritz Club.
Il/Elle s'engage à ce que le client puisse vivre une expérience émotionnelle au cours de son passage.
Il/Elle assiste les clients dans l'élaboration d'un programme de soins fait sur mesure dans le respect des standards de qualité et procédures en vigueur pour toute activité propre au sein du Ritz Paris.
Profil
Bac + 2.
1 an d'expérience à un poste similaire de préférence.
Anglais courant.
Company description
In the heart of the capital, on the Place Vendôme, the Ritz Paris has that unspeakable charm which makes it one of the most legendary hotels in the City of Light. The 142 rooms and suites with absolute comfort bear the names of Coco Chanel, Fitzgerald or Proust, who were at the Ritz "as if at home". The Bar Vendôme invites you to enjoy delicacies at any time. In the Salon Proust you can enjoy tea the French way. The Ritz Paris Le Comptoir offers conviviality, sharing and gourmet food with the pastries of François Perret, best pastry chef in the world, to be enjoyed on the spot or to take away. Not forgetting the legendary Hemingway Bar. Finally, the Ritz Club Paris and its sumptuous swimming pool make relaxation a true art of living. Paris is a party, the Ritz is the key.
Discover more about the company
Does your profil match?
Apply
Publishing date
25/05/2023
Type of contract
Permanent Contract
Job
Spa Receptionist
Does your profil match?
Apply