Partners
Qualified in coaching, management, human resources, catering, strategy, operations and finance ... our partners are available to help you in your career and answer all your questions (reorientation, management, leadership, etc.)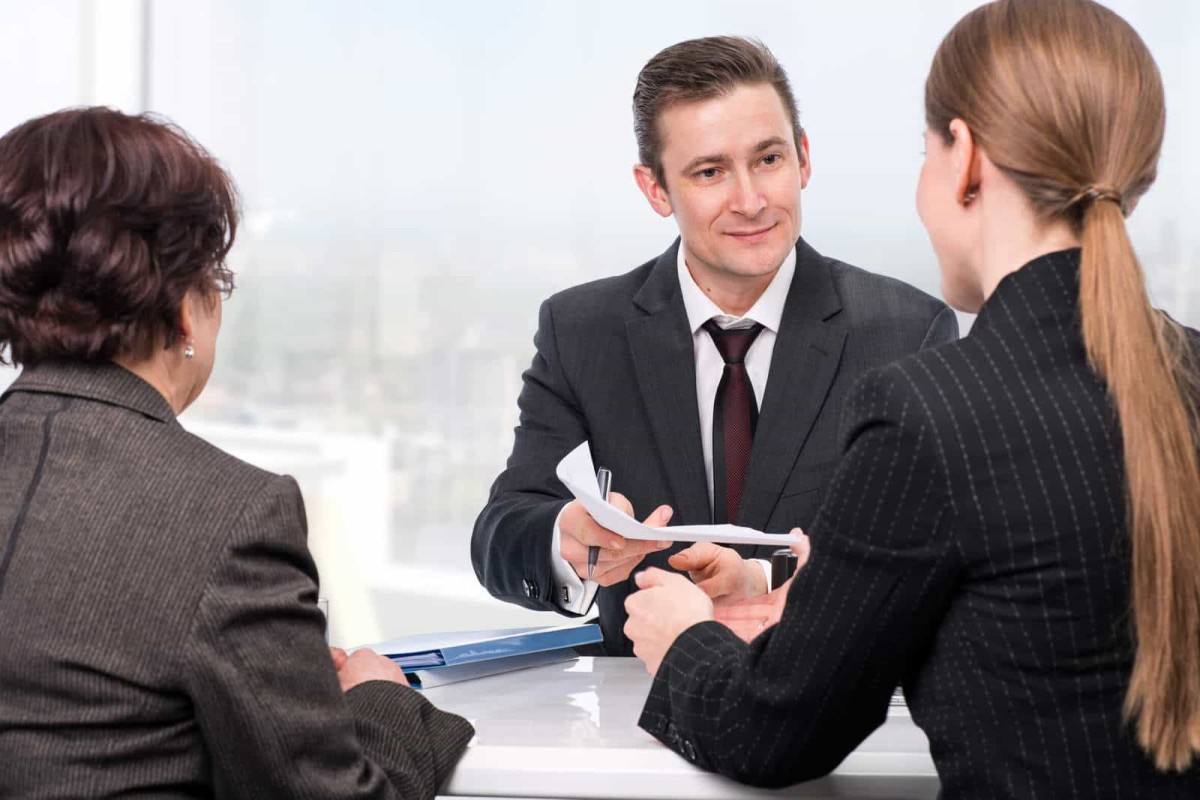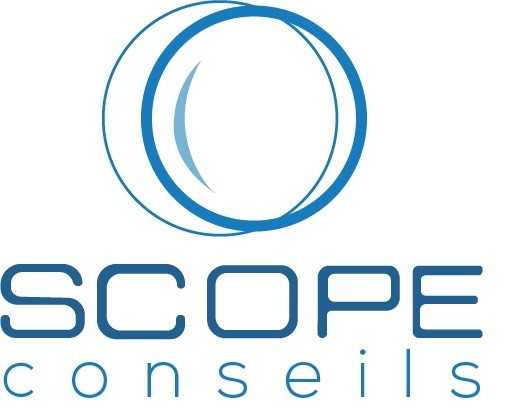 Coach et consultant en excellence relationnelle. Aiguilleur du changement, osez transformer l'expérience en conscience
Lecturer and career coach at the French School of Excellence, Olivier, is a master assessor for the "Ferrières Development Center". In addition, he supports premium brand teams in "Hospitality Industry" and "retailing" in France and Spain.

Based on a professional career of 25 years (including 10 abroad), in luxury hotels, high-end catering and food retail, his expertise relates to customer relations, the deployment of potential, operational management and 'emotional intelligence.

A graduate in Hotel Management and Marketing, Olivier also obtained his diploma in "Food & Beverage Services" with e-Cornell and his RNCP certification as a professional coach. In 2016, he joined the Parisian School of Gestalt to train in the profession of psychotherapist, in parallel with his activities as coach, consultant and trainer.

Lately, Olivier has co-built around thirty MOOCs in management, in collaboration with Tourism Academy.
Experiences
01/2020 • 12/2023

Coach agile

Scope Conseils • 75015 Paris, FRANCE

Post description

Mon expertise porte sur 3 axes: Développer des compétences comportementales Aiguiller le changement Transformer l'expérience « Ma mission est de permettre à chacun de s'appuyer sur ses talents pour éclairer son chemin et d'avancer vers la destination qu'il choisit » Domaines de compétences - La capacité de rebond - L'affirmation de soi - Les gestions des émotions et du stress - La définition de vos valeurs L'émergence de vos talents - Les leviers de motivation - La communication inter-personnelle

05/2016 • 01/2020

Guest Speaker

Tourism Academy • 75006 Paris, FRANCE

Post description

J'ai réalisé plusieurs séries de MOOC portant sur : Les fondamentaux du management • Définir la mission de chacun • Définir les objectifs de chaque collaborateur • Savoir déléguer • Piloter les collaborateurs • Gérer le temps • Savoir gérer son stress • Savoir motiver • Savoir fédérer • Savoir accompagner le changement • Savoir intégrer un collaborateur • Recadrer et sanctionner • Gérer les conflits • Communiquer avec la PNL • Savoir écouter activement • Développer son intelligence émotionnelle Les Ressources Humaines. Evaluer et faire évoluer ses collaborateurs & recruter et fidéliser • Préparer les entretiens annuels d'évaluation • Conduire un entretien annuel d'évaluation • Sourcing • Elaborer et restituer les conclusions de l'entretien • Plan de formation • Préparer un entretien d'embauche • Réussir le on-boarding • Mobilité interne • Adapter mes pratiques managériales • Marque employeur

04/2016 • 12/2023

Fondateur

Scope Conseils • 75006 Paris, FRANCE

Post description

Scope Conseils, focused on your vision

01/2016 • 03/2020

Coach Scolaire

FERRIERES • 77164 Ferrières-en-Brie, FRANCE

Post description

Professeur intervenant pour l'école Ferrières en Food & Beverage Management Program, je suis aussi coach pour l'ensemble des promotions Bachelor, Master, Cuisine et Pâtisserie J'aide et accompagne les étudiants à clarifier leurs objectifs et de trouver leur juste place sur le marché de l'emploi