Partners
Qualified in coaching, management, human resources, catering, strategy, operations and finance ... our partners are available to help you in your career and answer all your questions (reorientation, management, leadership, etc.)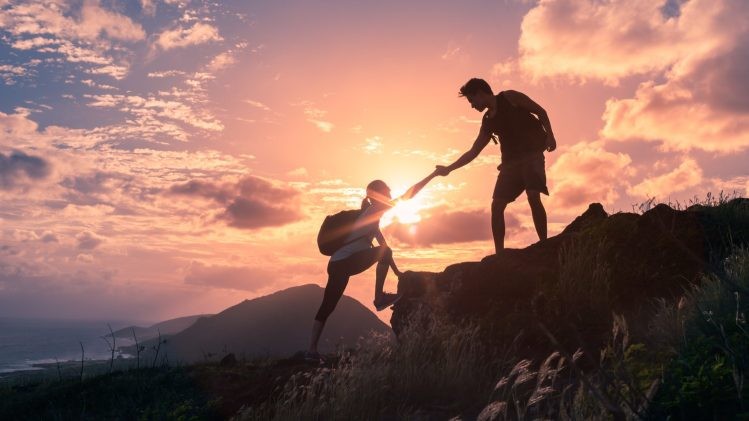 Nathalie Dargham, Ph.D, certified professional coach has been supporting HR specialists for years to help them identify what they need to develop their leadership and position themselves as strategic players within their company.

Through listening and questioning and during individual and confidential sessions, Nathalie works with her clients to help them get to know each other better and identify the areas of development that allow them to become real strategic partners.

There are four basic steps in supporting clients: awareness, analysis, action and success.

Nathalie favors the use of integrative coaching where she combines elements from different psychological approaches. For example, using the person-centered approach allows them to create an atmosphere of support, empathy and trust. This environment helps the client to feel safe enough to open up to their thoughts and feelings and to share their frustrations and aspirations without fear of judgment. The psychodynamic approach involves a deep exploration of the past and addresses the issues that have long led to dysfunctional and repetitive behaviors in order to bring about the desired changes.

Nathalie is certified in Executive Coaching for Leadership Development from Tavistock Institute London. She is a human resources specialist with Federal Diploma.

At the academic level, Nathalie holds a doctorate in Management Sciences from the University of Paris I Panthéon-Sorbonne and a bachelor's degree in psychology from the University of Geneva.
Experiences
04/2020 • 09/2023

Responsable des Ressources Humaines

DAA Capital Partners SA • 1201 Geneva, SWITZERLAND

01/2018 • 09/2023

Responsable Académique

IFAGE • 1201 Geneva, SWITZERLAND

09/2016 • 09/2023

Coach Executif

Dargham Consulting • 1201 Geneva, SWITZERLAND