Partners
Qualified in coaching, management, human resources, catering, strategy, operations and finance ... our partners are available to help you in your career and answer all your questions (reorientation, management, leadership, etc.)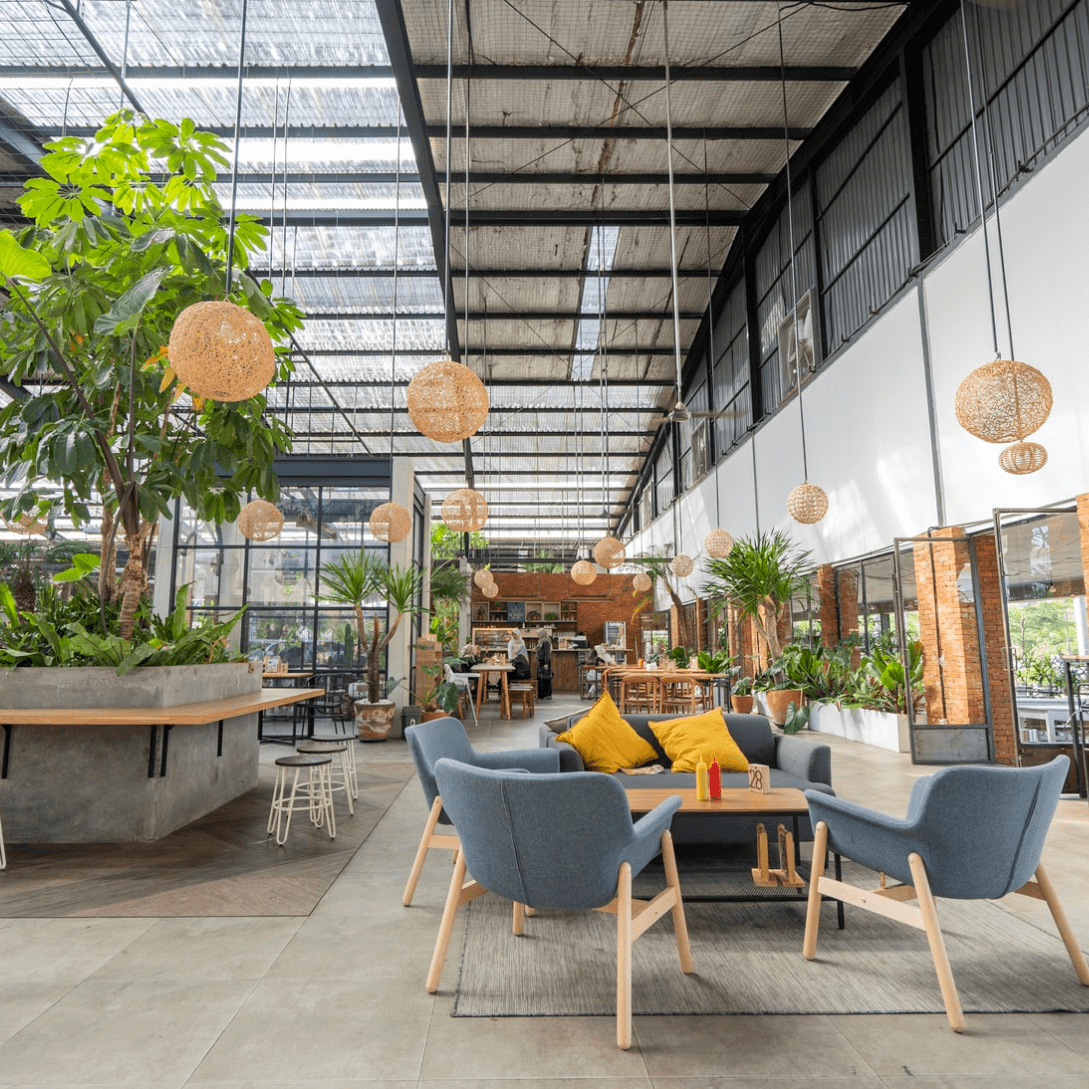 Estelle Berniere is the founder of INÜI, which is a commercial representation company whose aim is to help unique and atypical hotels and locations to boost their sales and inspires Event Managers to discover these unique and original places.

INÜI offers real support and assistance while sharing a common vision of luxury and service, all based on a relationship of trust.
INÜI was born from her experience in the hospitality industry and a desire to help and connect people.

As a sales expert, her entire career has evolved around developing excellent client relationships with a distinctive understanding of the international and Swiss MICE market.
Experiences
06/2019 • 09/2022

Fondatrice

INÜI • 1201 Geneva, SWITZERLAND

11/2018 • 06/2019

Directrice des Ventes

Rendez vous IHF • 1201 Geneva, SWITZERLAND

05/2014 • 08/2018

International Sales Manager

Manotel Hotel Group Geneva • 1201 Geneva, SWITZERLAND