Partners
Qualified in coaching, management, human resources, catering, strategy, operations and finance ... our partners are available to help you in your career and answer all your questions (reorientation, management, leadership, etc.)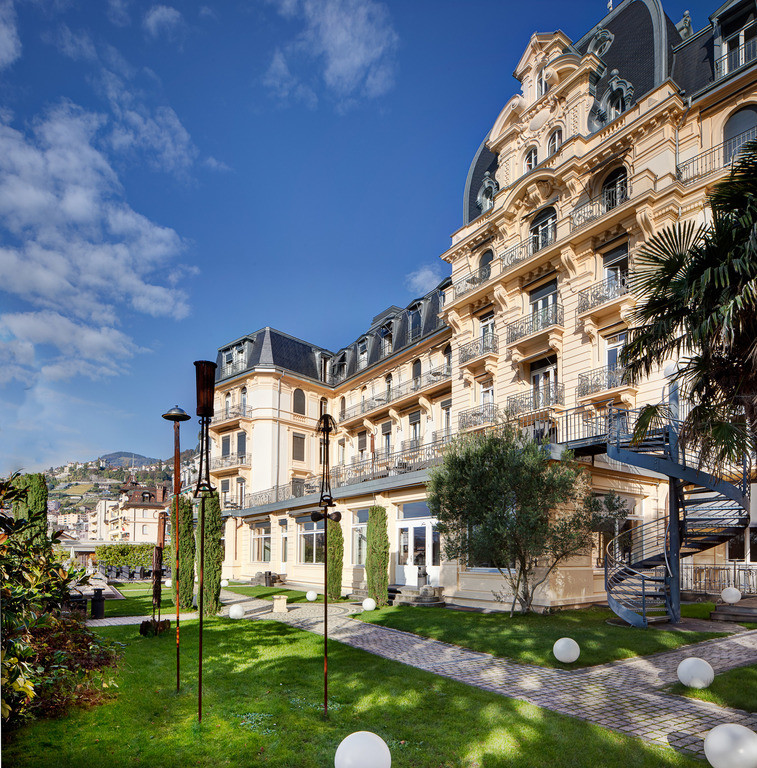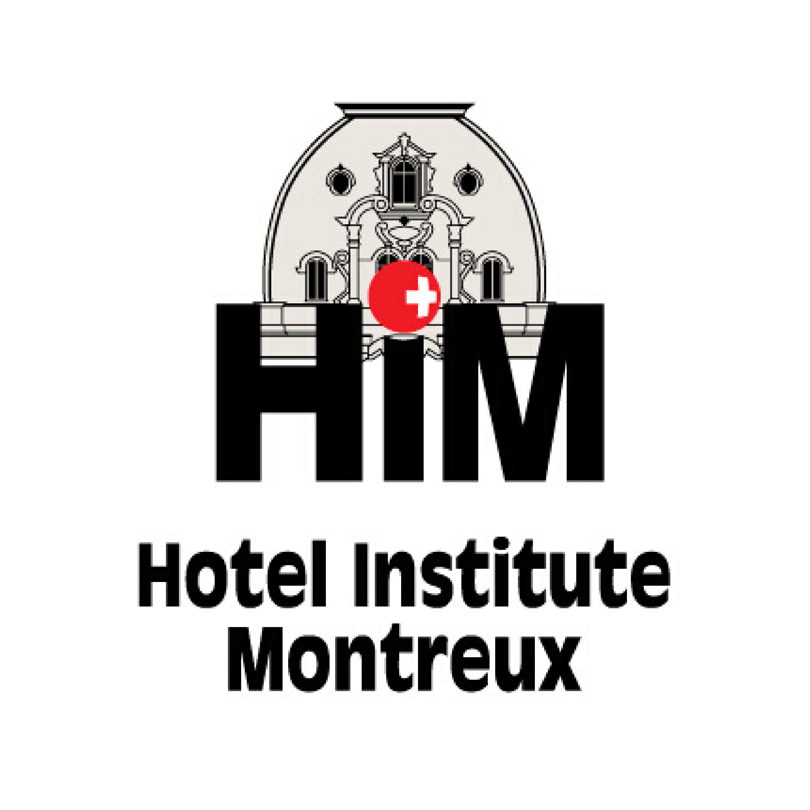 Ulrika Bjorklund is the Academic Director of the Hotel Institute Montreux (HIM) in Switzerland. She holds a Masters in Education from the University of Derby and having managed hotels and resorts in Europe, the United States and the Caribbean, she has extensive knowledge of hospitality management.

Ulrika knows firsthand how the unique HIM education system is formed; a solid and rich foundation for ambitious students.

HIM graduates follow a specific career path and according to her, the 3 main factors that help differentiate HIM graduates from other hospitality schools are: American Business Education, Swiss hospitality and a global learning environment.
Experiences
09/2002 • 01/2009

Group General Director

MKI • BB25001 Barbados, BARBADOS

05/2001 • 07/2002

Directrice Hotel

Wyndham Hotels & Resorts • 33101 Miami, UNITED STATES

Directrice Académique

Hotel Institute Montreux • 1820 Montreux, SWITZERLAND