Assistant Director Human Resources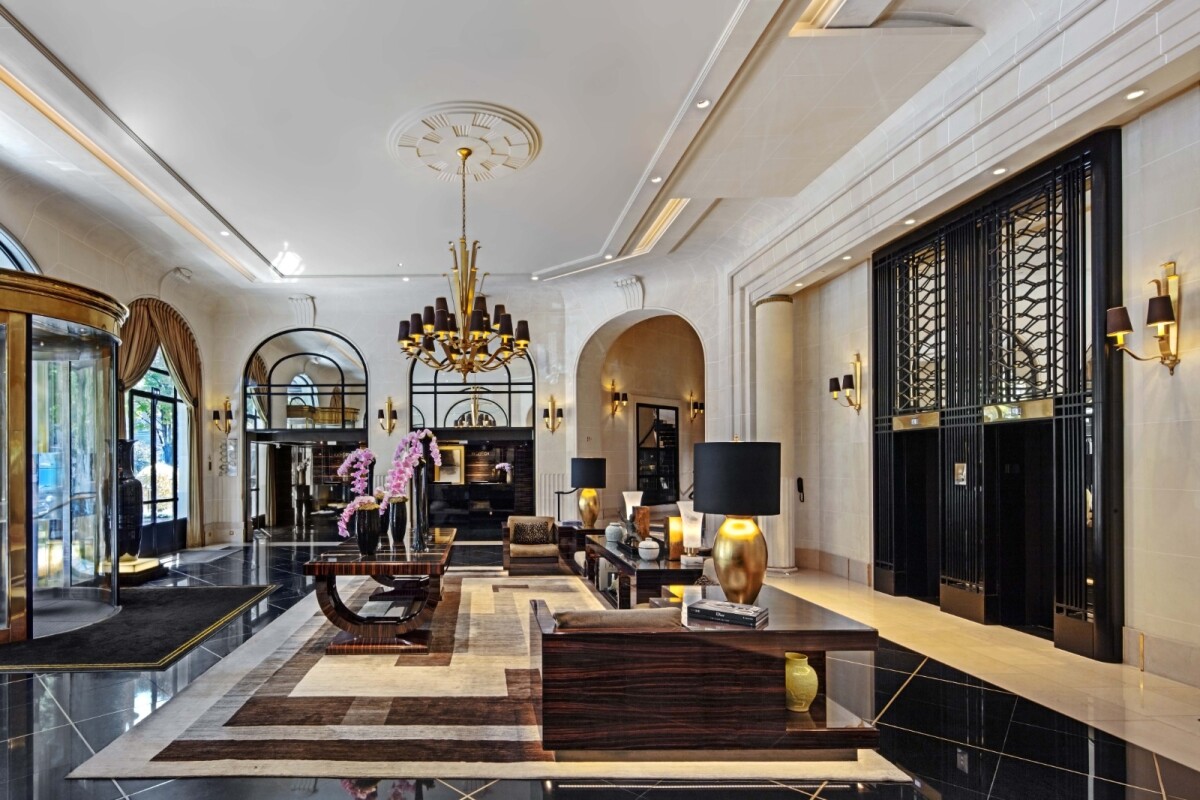 OFERTA PÚBLICA
Assistant Director Human Resources
Descripción de la oferta
JOB SUMMARY
Assists the Director of Human Resources in executing strategies that serve to attract, retain, and develop diverse premiere talent. Position directs and works with human resource employees to carry out the daily activities of the Human Resource Department, including recruitment, total compensation, employee relations, and training and development. Executes against objectives outlined in the Human Resources Business Plan and delivers services that meet or exceed the needs of employees and enable business success. Ensures compliance with applicable regulations and Standard Operating Procedures.
CORE WORK ACTIVITIES
Managing the Staffing and Recruiting Process
Ensures open positions are advertised in appropriate venues to attract a diverse candidate pool.
Ensures the open position listing is in a visible location for both internal and external candidates.
Works with Employment Administrator to establish and maintain contact with external recruitment sources (e.g., state job service, local colleges, recruiting agencies, and community based organizations).
Networks with local organization and peers to source candidates for current or future openings (e.g., Hotel Association).
Facilitates interdepartmental transfers and promotions and transfers or promotions to other properties within this property brand.
Oversees the selection and offer processes for hourly employees to ensure proper procedures are followed (e.g., valid reasons for selection/non-selection are documented, applicants receive status notifications).
Partners with department managers and recruiting professionals to recruit management positions, make hiring decisions and negotiate job offers in accordance with SOPs.
Managing Legal and Compliance Practices
Ensures compliance with key policies (e.g., Sexual Harassment, Non-Harassment, Non-Discrimination, No Solicitation).
Ensures interviews are conducted according to recommended guidelines, consistent screening criteria is used, and only job-related questions are asked.
Ensures wages are paid in accordance with Standard Operating Procedures and federal and state laws (e.g., employee pay for meeting attendance, wages limited to maximum rate of pay, entry level rates paid to new hires, overtime provisions in place, separation pay).
Ensures drug screening and background checks are completed in accordance with brand's Standard Operating Procedures.
Managing Benefits Education and Administration
Manages Workers Compensation claims to ensure appropriate employee care and costs management.
Educates employees on benefits package.
Educates HR team on the various types of benefits available and eligibility requirements.
Provides an overview of employee benefits to the management team enabling them to educate their employees and answer routine questions.
Ensures that department has the available resources on hand to administer employee benefits.
Managing and Conducting Staff Development Activities
Ensures hourly performance appraisal processes are in place.
Assists in identifying key drivers of employee satisfaction and supports managers in addressing issues with written plans and actions.
Coaches managers on progressive discipline process.
Ensures development plans are in place (e.g., goals documented, progress towards goal achievement is measured).
Managing Employee Relations and Human Resources Communication
Utilizes an "open door" policy to address employee problems or concerns in a timely manner.
Ensures effective employee communication channels are established and active in.
Analyzes accident trends and reports these trends to the management team.
Monitors work environment for signs of union organization.
Profil busqueda
CANDIDATE PROFILE
Education and Experience
High school diploma or GED; 4 years experience in the human resources, management operations, or related professional area.
OR
2-year degree from an accredited university in Human Resources, Business Administration, or related major; 2 years experience in the human resources, management operations, or related professional area.

Marriott International is an equal opportunity employer. We believe in hiring a diverse workforce and sustaining an inclusive, people-first culture. We are committed to non-discrimination on any protected basis, such as disability and veteran status, or any other basis covered under applicable law.
The Luxury Collection is a glittering ensemble of locally authentic hotels and resorts from around the world. Our hotel teams curate the world's most enriching and desirable destination experiences. Our mission is to guide our guests, these seasoned travelers on transformative journeys that touch their spirits, enrich their lives and create lasting memories. If you are someone with an appreciation for evocative storytelling and a desire to provide genuine, personalized, and anticipatory service, then we invite you to join us on our journey and explore a career with The Luxury Collection.
Descripción de la empresa
Le Prince de Galles, hôtel au cœur du Triangle d'or de Paris, intrigue et enthousiasme ses clients depuis son ouverture en 1929. Cet hôtel 5 étoiles reflète le mouvement Art déco de Paris et la sophistication et l'élégance de la ville. Situé sur la prestigieuse avenue George V, l'hôtel est à quelques pas des fameux Champs-Élysées, des boutiques de luxe de l'avenue Montaigne, de la beauté tranquille de la Seine et l'un des monuments légendaires, l'Arc de Triomphe. La suite Bien-être et son équipe de masseurs vous invitent à vous relaxer et vous ressourcer. Les chambres et suites, pensées comme autant de pièces d'une maison privée, mêlent le style originel du mouvement Art Deco et le meilleur du confort actuel. Bon nombre d'entre elles offrent une vue sur Paris depuis leur balcon ou terrasse. Lors de votre séjour, vous ferez l'expérience du service irrésistiblement sophistiqué, qui fait la réputation de notre hôtel-boutique à Paris depuis presque un siècle.
Descubre más sobre la empresa
¿Tu perfil coincide?
Inscribirse
Fecha de publicación
29/08/2023
Tipo de contrato
Contratos indefinidos
Función
Asistente de recursos humanos