Partners
Qualified in coaching, management, human resources, catering, strategy, operations and finance ... our partners are available to help you in your career and answer all your questions (reorientation, management, leadership, etc.)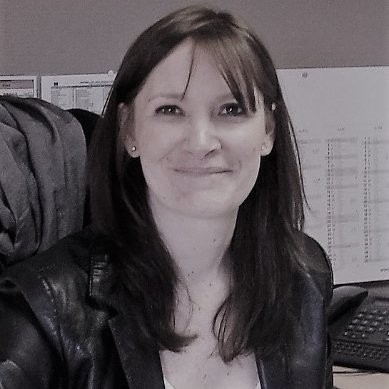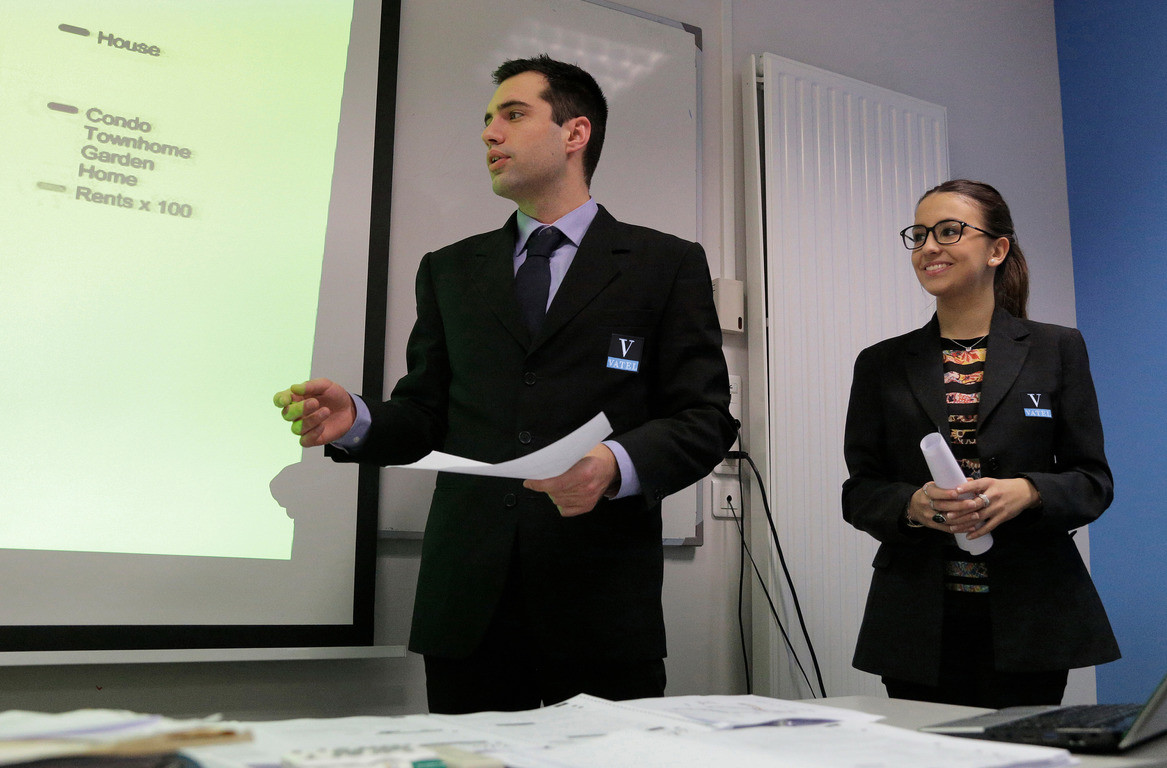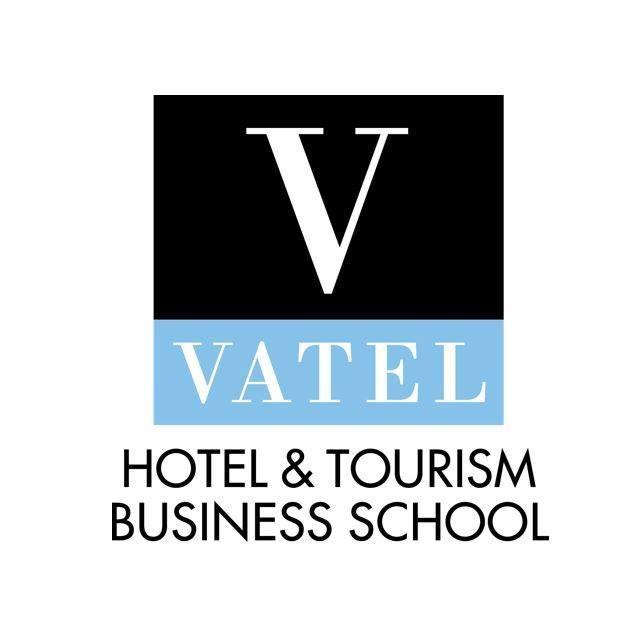 Vatel Hotel & Tourism Business School - France
School • NIMES
Find out more
Patricia Esbrayat Cnockaert is the Career Department Manager for the Vatel France Group. The Internship Center, which she is in charge of, generates internship offers for five of the Group's schools. Careers in the hotel industry have always been the ideal environment for her to develop her human and professional skills. After having completed an operational and commercial journey in Belgian and Anglo-Saxon territory, she chose France as her anchor point.

It was in Nice that she then created the No Limits agency, a placement agency for young people without experience.

In 2005, Patricia joined the Vatel Group. She then takes an additional step allowing her to provide the pupils with the benefit of her own accumulated experiences. The creation of the Internship Center, which aims to develop and maintain solid links with players in the profession at the national and also international level, was a great opportunity for Patricia. Supporting young people in this profession and opening hotel doors to them is a daily challenge but also a great source of satisfaction for her.
Experiences
02/2005 • 09/2022

Central Internship Manager

VATEL Group • 75006 Paris, FRANCE

01/2001 • 04/2011

Manager

Agence No Limits • 75006 Paris, FRANCE