Partners
Qualified in coaching, management, human resources, catering, strategy, operations and finance ... our partners are available to help you in your career and answer all your questions (reorientation, management, leadership, etc.)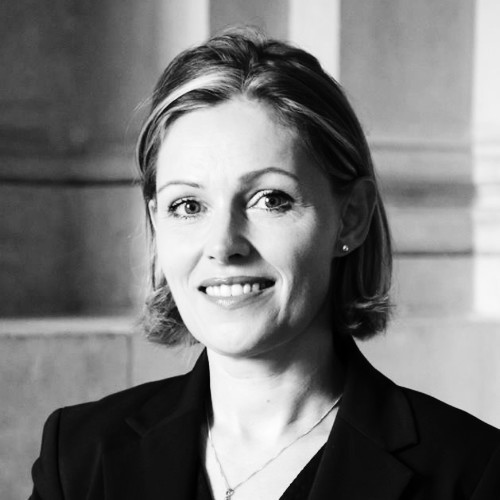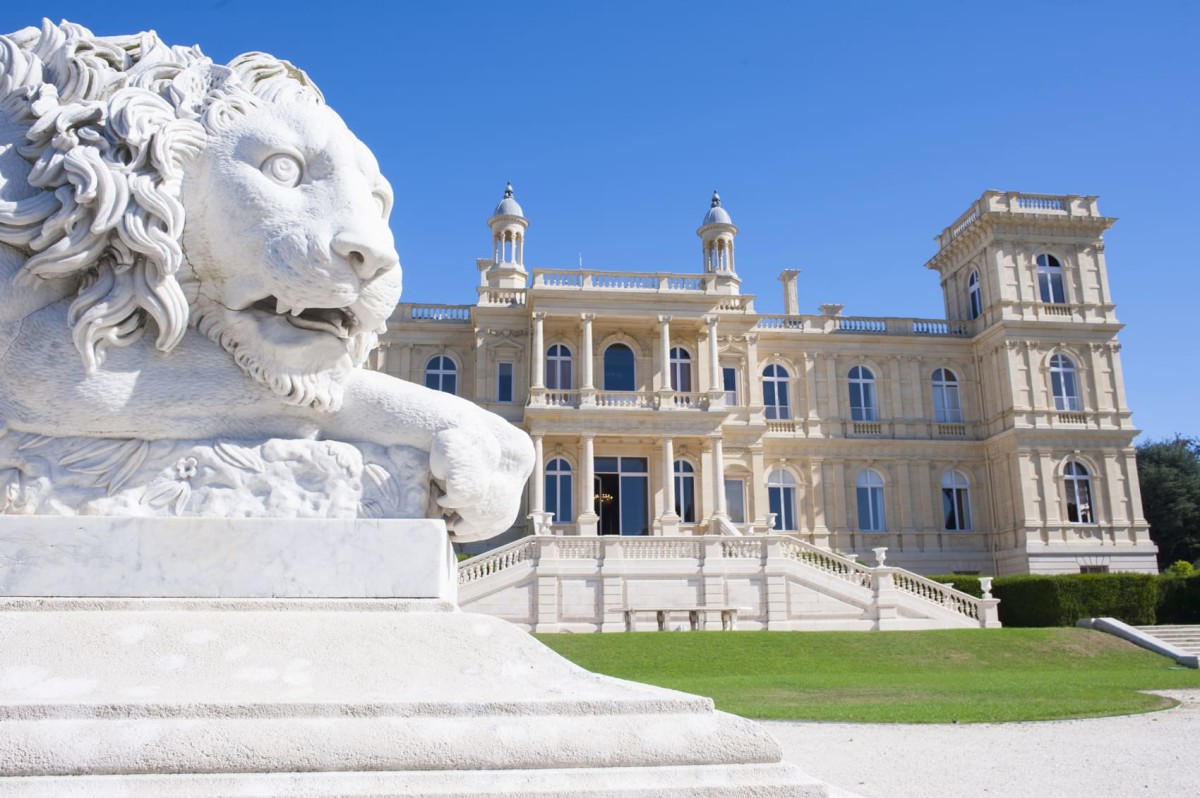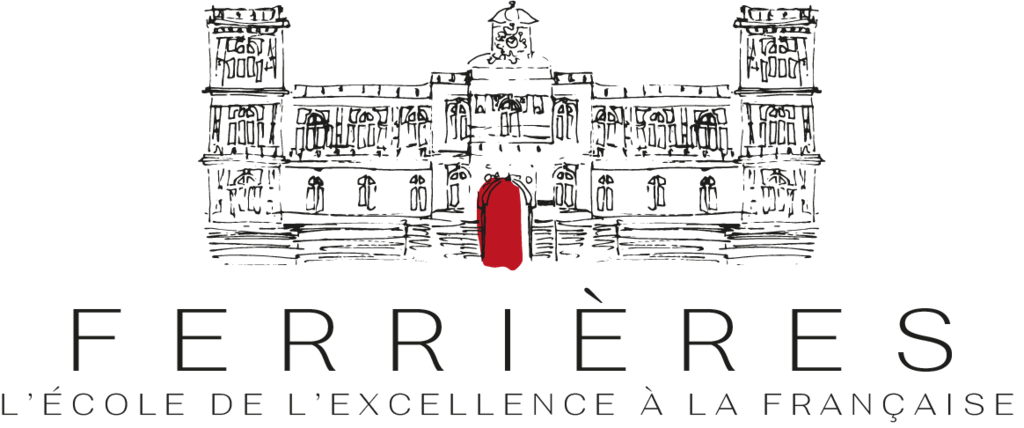 Ecole Ferrières – L'école de L'excellence à la Française – Paris
School • Ferrières en Brie
Find out more
Krumma Jonsdottir is an employee pevelopment professional. As Associate Director General of the Accelis Education Pole Group and independent coach through the Coaching Practice "Positive Performances", she constantly focuses on the optimal functioning of individuals, teams and organisations.

With more than 25 years of operational and corporate management positions in the hotel industry, her achievements are all related to people management and organisational structuring / restructuring.

Since 2016, Krumma has co-managed 2 higher education schools where she was free to implement her philosophy of positive education and people development and, she also works as an independent coach in positive psychology.

She now has the knowledge, tools and academic skills to support individuals, teams and organisations to increase their self-awareness, identify their purpose, values ​​and strengths and act the inner power so that they become the best version of themselves.
Experiences
03/2016 • 09/2022

Directrice Adjointe

FERRIERES Paris • 75006 Paris, FRANCE

03/2016 • 09/2022

Directrice Générale

Ferrieres Audit Consulting Coaching • 77164 Ferrières-en-Brie, FRANCE

04/2011 • 03/2016

Manager - Hotel Operations Training Europe

InterContinental Hotels Group • 75006 Paris, FRANCE