Partners
Qualified in coaching, management, human resources, catering, strategy, operations and finance ... our partners are available to help you in your career and answer all your questions (reorientation, management, leadership, etc.)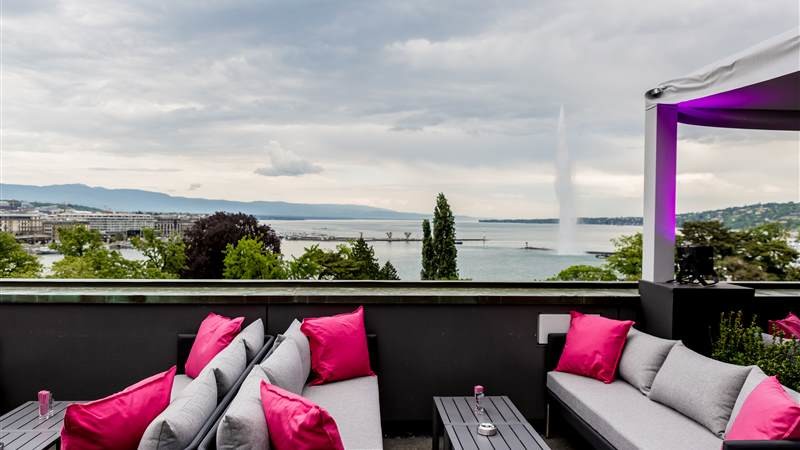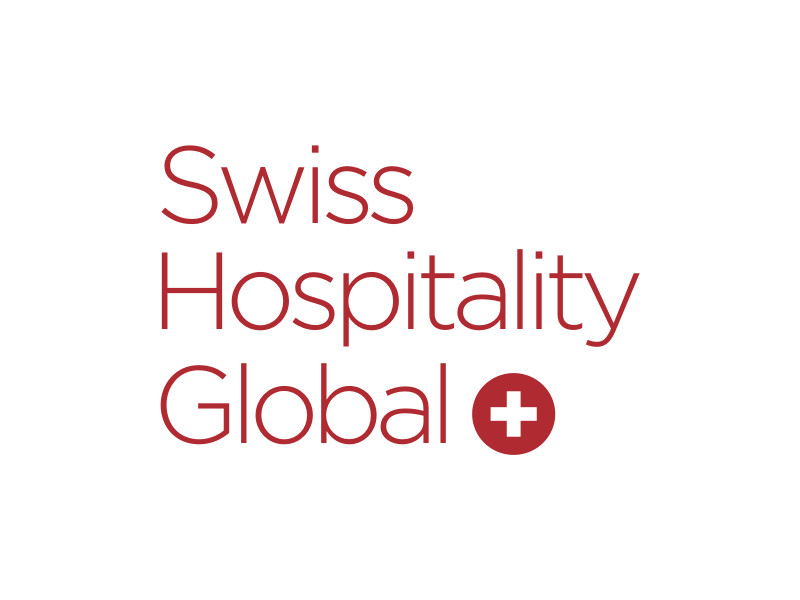 A pragmatic and visionary expert in luxury hotels, restaurants and high-end tourism, Philippe M. Rubod is distinguished by his capacity for change and crisis management, his creativity, his potential for analysis and synthesis, and his agility to emerge of the framework established in order to rethink business models.

Recognized among the 300 most influential people in Switzerland by the Swiss business magazine Bilan / Bilanz, Philippe offers 30 years of experience and innovation in the opening, management, design and development of iconic hotels and resorts, trendy restaurants and upscale tourist destinations.

Under his leadership and guidance, legendary hotels, trendy restaurants and famous destinations are recognized among the best in the world, and greatly optimise their financial and service performance.
Experiences
10/2014 • 09/2023

Fondateur & CEO

Swiss Hospitality Global • 3960 Crans-Montana, SWITZERLAND

02/2011 • 09/2014

CEO

Crans-Montana Tourism & Congress • 3960 Crans-Montana, SWITZERLAND

12/2009 • 11/2010

Directeur Général

The Palace, Ras Al Khaimah • 31291 Ras Al Khaimah, UNITED ARAB EMIRATES