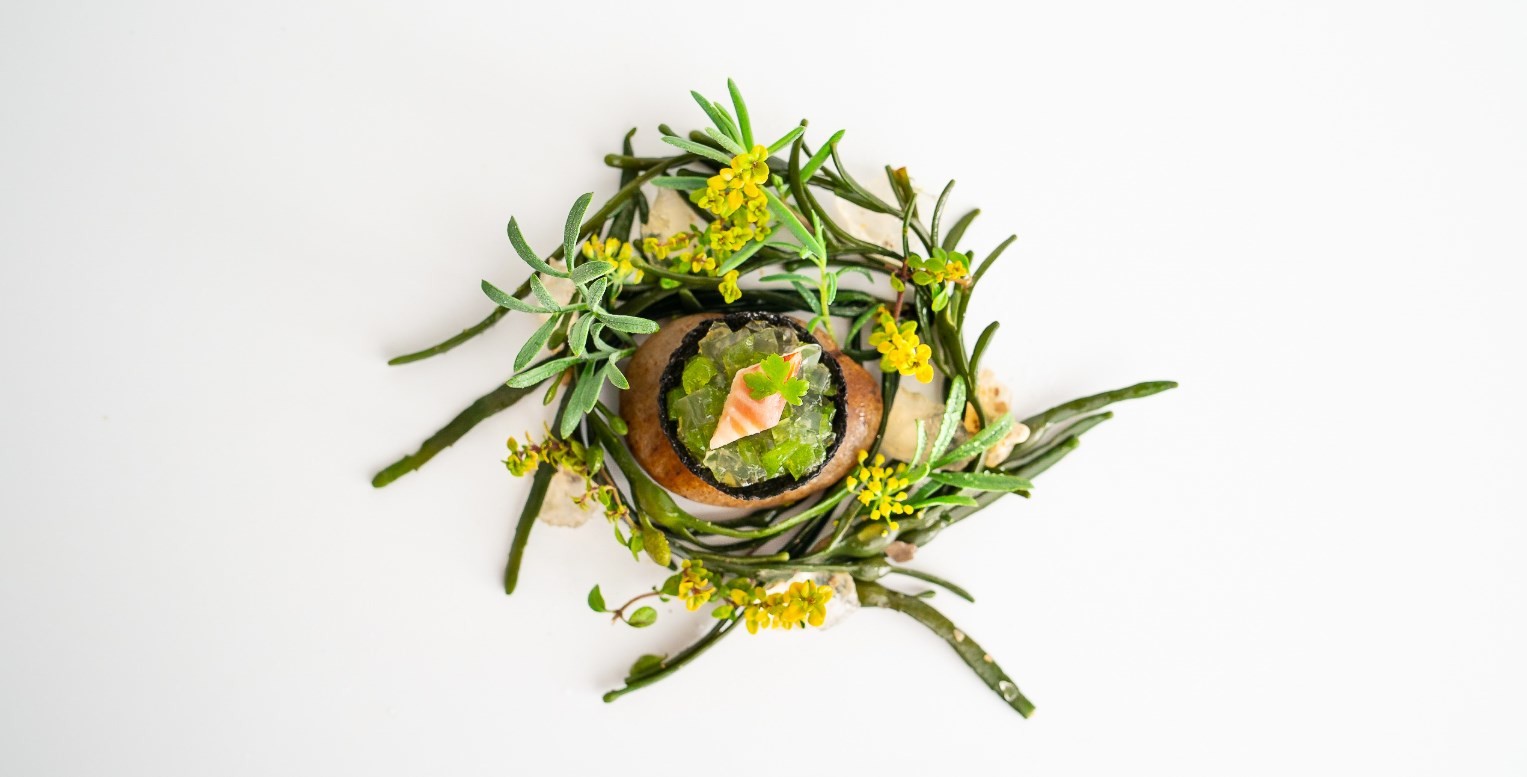 Chef-patron of Notting Hill's well adored Core, Clare Smyth, is to open a restaurant in Sydney, Australia.
The location might be a little far away for Harden's reporters, though given Core's reputation, we imagine those on holiday will be keen to stop off at Smyth's new venture.
The chef will be among the operators in Crown Sydney, a new development on the waterfront in Barangaroo that will include a hotel, restaurants and apartments, The Caterer first reported.
Smyth said that the new restaurant will take a pinch of inspiration from Core, but with Australian presence and style, utilising the ingredients with which the country is best equipped.
Smyth added:
"With this new restaurant I wish to build upon the success of Core. Having lived and travelled in Australia early on in my career, it feels like a home away from home and the perfect location for the restaurant.

"The quality and diversity of the produce available in Australia is incredible. I look forward to spending a lot of time there further exploring its food and wine regions to create our menu, which will showcase the best produce sourced from Australia's most dedicated farmers and food producers."
Core, meanwhile, remains a strong contender for London's top spot to dine. Dishes are "masterfully blended", service "superb", and indeed many wonder it's more a matter of when, not if, Smyth earns a third Michelin star.
(Photo credit: Core by Clare Smyth)
Article source : https://frama.link/SWmrV74s