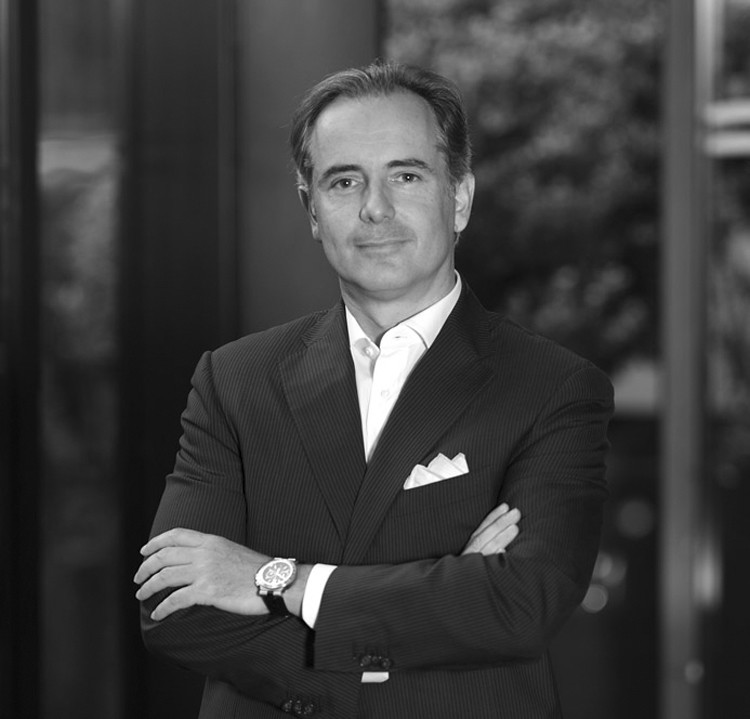 Like the famous jewellery house founded in 1884, Bulgari Hotels & Resorts subtly combines Italian heritage and local cultures. In this regard, Bulgari Hotels & Resorts notably challenged the art of hospitality not only aesthetically, but also with its service culture.
Attilio Marro, Senior Director of Bulgari Hotels and Resorts, reveals today the secrets of their success of such a development to Vendôm. With nearly 20 years at Bulgari Hotels & Resorts, the vision of this former EHL student with a Henley MBA, is all the more sharp and passionate.
Vendôm Talents – Your initial training led you to work in very different sectors. What triggered this aspiration? How do you explain the significant flow of talents in the luxury sector?
Attilio Marro – I come from a family of hoteliers; this means that this longing aroused very early in my life!
Hotels are excellent training grounds for service delivery, as experiences are at the core of the business – an aspect that is clearly very appealing to the world of luxury retail.
V.T. – Bulgari Hotels & Resorts is positioning itself as a leader in the upscale hotel industry. How did the group manage to juggle between the strong heritage of an emblematic brand and the perfect symbiosis of the venues with their diversified locations?
A.M. – We do not compromise on the choice of our locations and highly curate every aspect of our projects, from the design to the overall experience, with partners that are the best in their fields.
V.T. – What makes the difference?
A.M. – The outstanding locations, the contemporary Italian Design, the superior craftsmanship and the
authentic and impeccable service.
V.T. – What does the Bulgari Hotels & Resorts spirit mean to you?
A.M. – Italian excellence and authenticity.
V.T. – Do new developments at Bulgari Hotels & Resorts also lead to new CSR programs?
A.M. – Absolutely. Several programs are already in place and all our properties are going plastic free. We have been the first to develop a few innovative products, such as plastic free slippers made from cotton and cork. We pride ourselves on partnering with Save The Children along with Bulgari and on being intensely active on market-specific local initiatives.
V.T. – Incidentally, could you tell us about some of its new developments?
A.M. – Next year, two amazing properties will open, the first in Tokyo, with views over the Imperial Gardens, the second in our most awaited location, Rome.
V.T. – More generally, the world sees Bulgari group as an inventive, exceptional luxury company, also imbued with a strong heritage; what are, in your view, the keys to its aesthetic, as well as ethical values?
A.M. – Bulgari honours its rich Italian past with modern designs, upholding a 130-year legacy of timeless glamour and elegance. In everything we do, our creativity, entrepreneurship and passion enhance the distinctiveness of the Bulgari brand. With integrity, open-mindedness and innovativeness, we express our individual talents and are able to contribute to the culture, identity and future of the company.
V.T. – You will be a part of the "EXCELLENCE by Vendôm" experience, what do you expect from it?
A.M. – The expectations are to identify future colleagues that can grow with us and help us strengthen our leadership.
(Photo credit : Bulgari Hotels & Resorts)