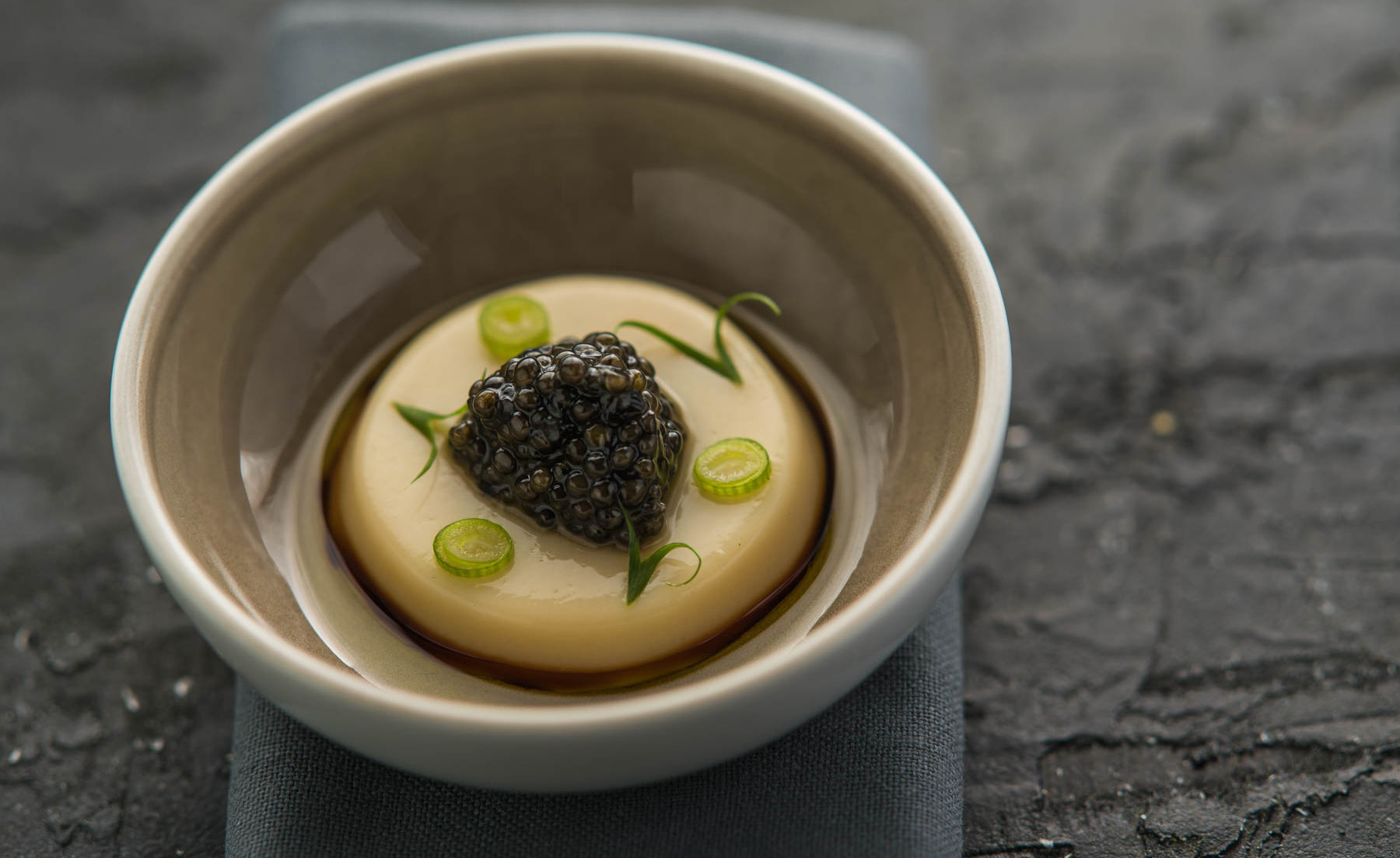 Crédit photo : The Dining Room, Whatley Manor
Restaurants honoured with four AA Rosettes are Old Downton Lodge (Ludlow, Shropshire), Roganic (London) and The Dining Room, Whatley Manor (Wiltshire), while those awarded three AA Rosettes include Gordon Ramsay's London restaurant Pétrus, Rothay Manor Hotel & Fine Dining, and Allium at Askham Hall.
Establishments with three AA Rosettes are all outstanding restaurants achieving standards that demand national recognition well beyond their local area. Those awarded four AA Rosettes are among the top restaurants in the country.
Simon Numphud, Managing Director at AA Hotel & Hospitality Services said "We are delighted to recognise these hotels and restaurants for achieving such high standards of culinary excellence. Congratulations to all those working at these establishments, who continue to show the breadth and quality of the British culinary landscape."
New four AA Rosettes:
The Dining Room, Whatley Manor, Malmesbury, Wiltshire
Old Downton Lodge, Ludlow, Shropshire
Roganic, London, W1
New three AA Rosettes:
Alchemilla, Nottingham, Nottinghamshire
Allium at Askham Hall, Askham, Cumbria
Cornerstone by Chef Tom Brown, London, E9
The Cross at Kenilworth, Kenilworth, Warwickshire
etch. by Steven Edwards, Brighton, East Sussex
Fordwich Arms, Canterbury, Kent
John's House, Mountsorrel, Leicestershire
Launceston Place, London, W8
Lords of The Manor, Cheltenham, Gloucestershire
The Methuen Arms, Corsham, Wiltshire
Pétrus, London, SW1
Rothay Manor Hotel & Fine Dining, Ambleside, Cumbria,
The Salutation, Sandwich, Kent
Stem, London, W1
Stocks Hotel, Sark
The Wilderness, Birmingham, West Midlands
The AA has been awarding Rosettes to restaurants since 1956, with the top award of five rosettes being introduced in 1991. The multi rosettes are awarded bi-annually in January and September, with success being determined by one or more visits by an AA inspector to an hotel or restaurant.
Source de l'article : https://www.hospitalityandcateringnews.com/2019/01/aa-announces-new-rosette-award-winners/