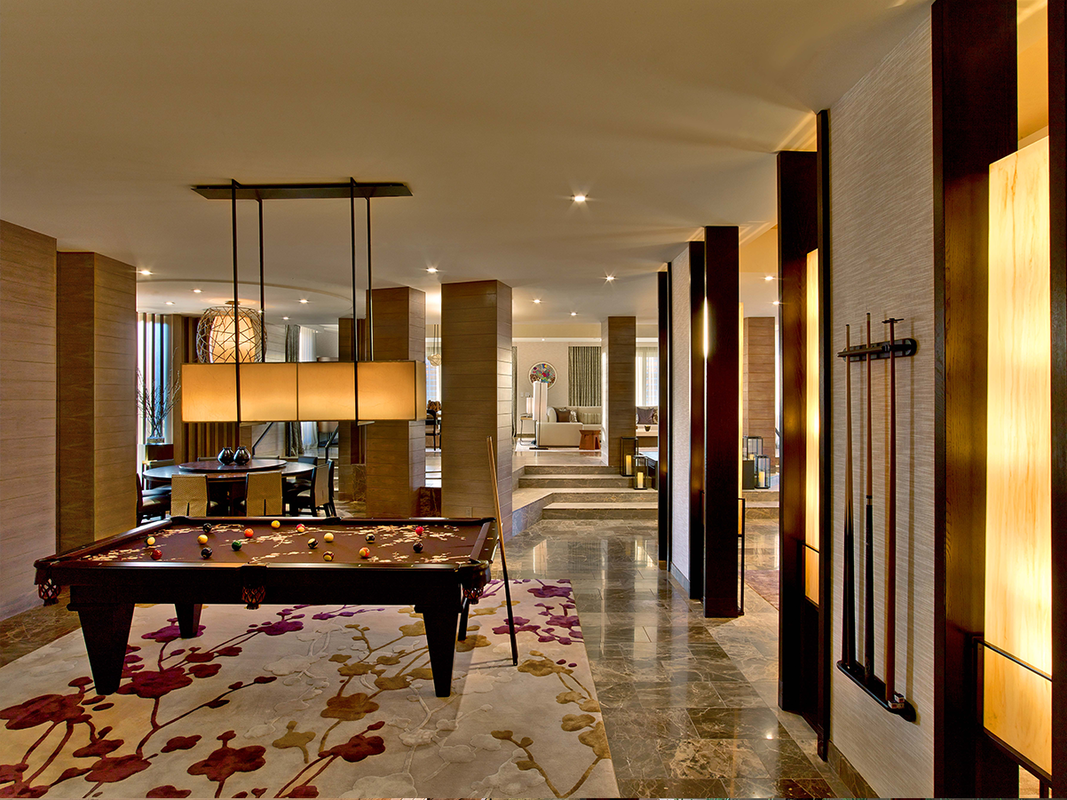 Crédit photo : Noby Hotels
The announcement last year that Atlanta would get a Nobu restaurant and hotel — joining the likes of locations like Ibiza, London and Miami — is starting to take shape.
The luxury boutique hotel and Japanese dining brand comes as part of a multi-million dollar redevelopment at Phipps Plaza. The massive project will include a 90,000-square-foot Life Time gym and a 13-story office building with a Class A status - a designation which is given to the most prestigious buildings with above-average rents.
The redevelopment has also ushered in new dining options throughout the mall, such as Public Kitchen & Bar and Genuine Pizza.
However, the biggest draw will be the Nobu restaurant and hotel, whose founding investors include actor and director Robert De Niro, film producer Meir Teper, chef Nobu Matsuhisa and New York restauranteur Drew Nieporent.
Mall developer Simon will hold a ground-breaking ceremony for the forthcoming status symbol on Thursday at Phipps Plaza. It is also expected that representatives from Nobu Hospitality Group and Atlanta city councilman Howard Shook will attend the event.
Source de l'article : https://www.boutiquehotelnews.com/home/news/2018/10/16/construction-to-begin-on-nobu-hotel-at-phipps-plaza-in-atlanta/