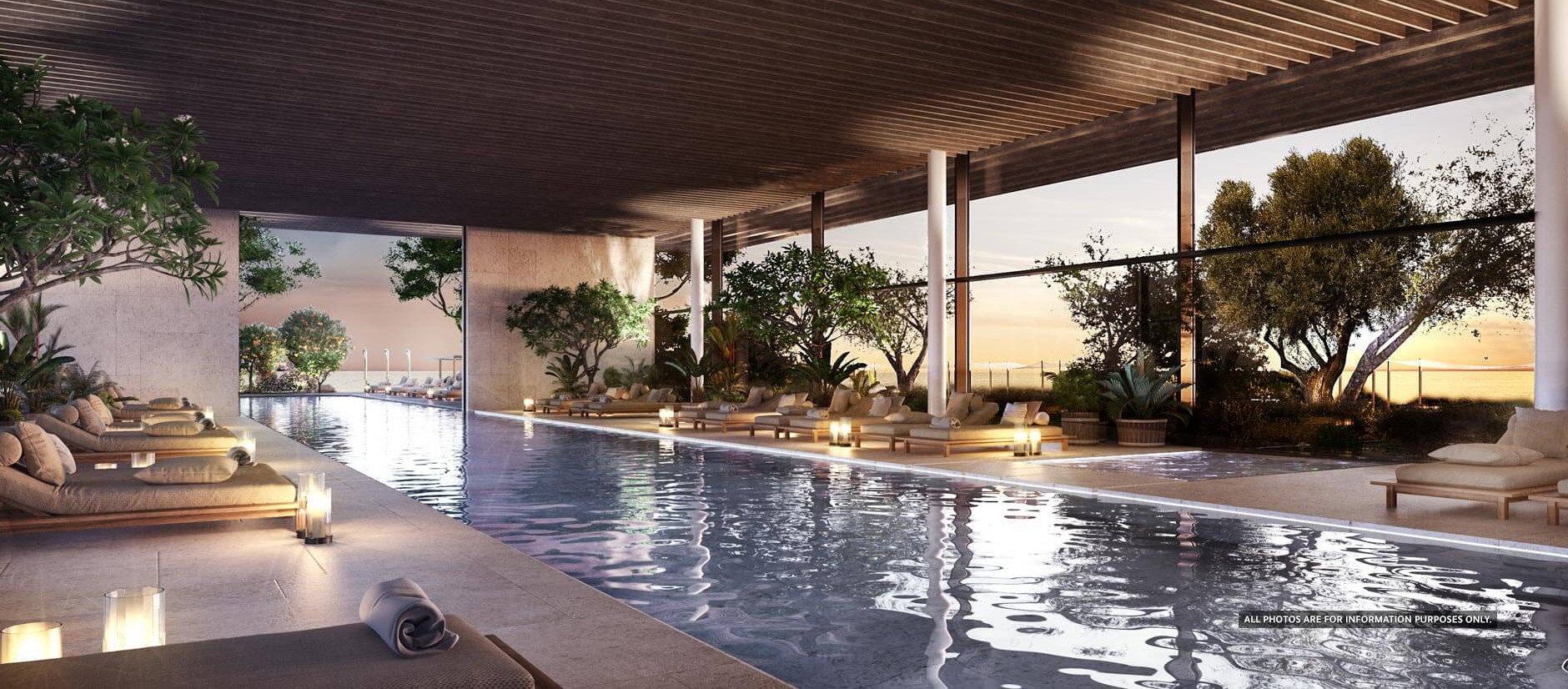 Crédit photo : Grand Park Hotel Rovinj
Soaring in popularity among American travelers, Croatia casts a spell with its crystal-clear coastal waters, Mediterranean landscapes and delicious cuisine. On the northern Adriatic, close to the border with Slovenia, the Istrian peninsula is a star attraction; the town of Rovinj lures visitors with Croatia's first Michelin-starred restaurant (Monte). It's here where the Maistra Hospitality Group—which currently operates a portfolio of nine hotels and eight resorts in Istria—will be opening its new flagship hotel in spring 2019.
Located across the bay from the Old Town, the Grand Park Hotel Rovinj will be privy to beautiful views of St Euphemia church and Catarina island. With 193 guestrooms and 16 suites, the five-star hotel will be on the larger scale, however a cascading construction—designed to blend in with the surrounding landscape—will camouflage the six-floor building in greenery. This is the fourth time that Maistra has teamed up with local architecture studio 3LHD—also behind the design of Rovinj's Hotel Lone, Hotel Adriatic and the Mulini Beach.
Milan-based Lissoni Architecture designed the hotel's interiors and furnishings. Top digs: The two Rovinj Suites, which measure about 1,860 square feet and come with large balconies and private plunge pools.
Source de l'article : https://www.luxurytraveladvisor.com/hotels/croatia-buzz-grand-park-hotel-rovinj-debuts-spring-2019