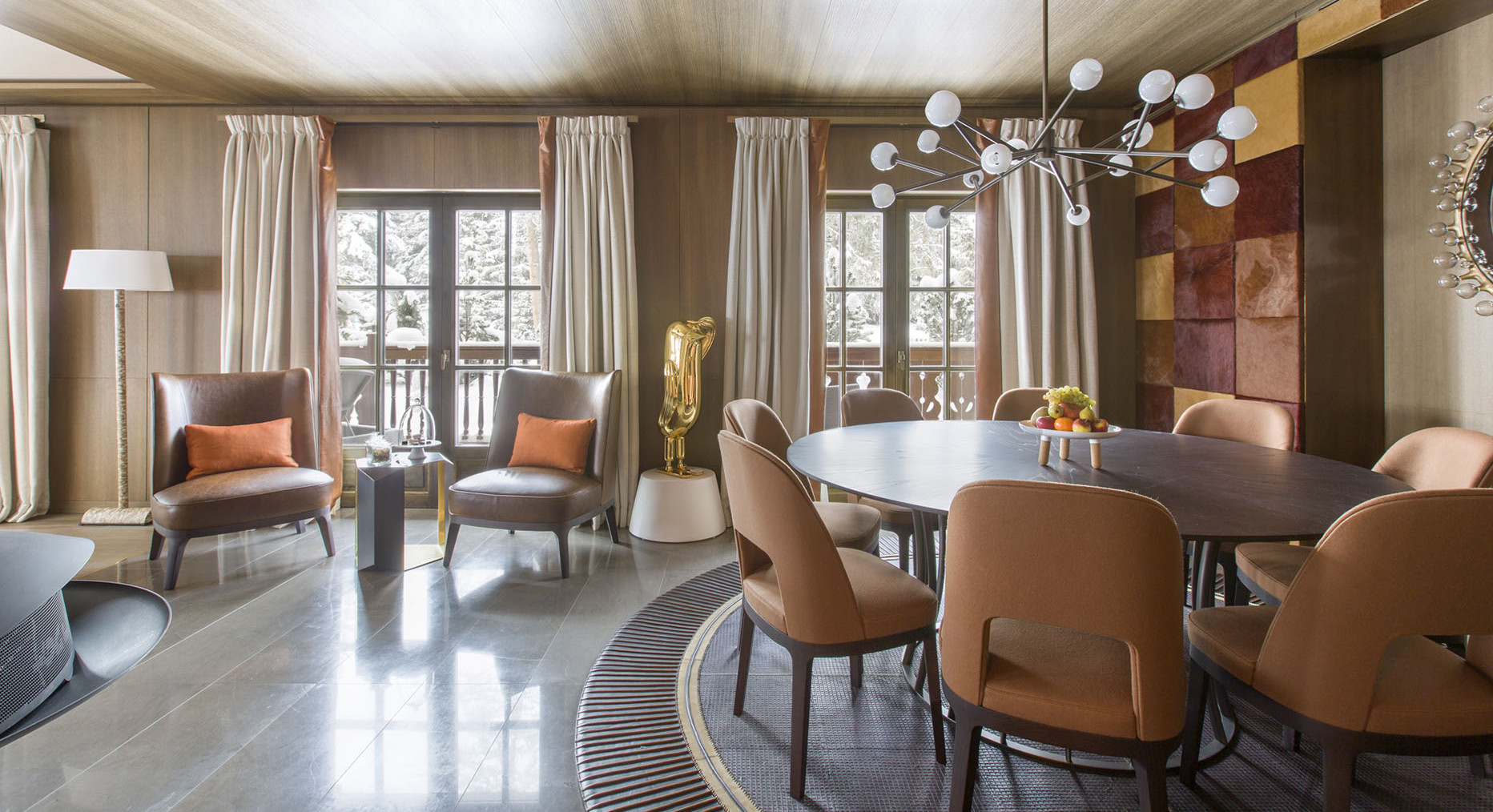 Crédit photo : Cheval Blanc Courchevel
After recently buying Belmond, the French group is willing to reinforce its leadership.

LVMH entered hospitality by buying Cheval Blanc in 2006 - 4 hotels and an opening in 2020 in Paris - Bulgari brand in 2011 along with the jewelry department - 6 hotels and 4 in the pipeline and Belmond end of 2018 - 46 hotels trains and boats.
Olivier Lefebvre who has been managing the Cheval Blanc brand will now be supported to accelerate the development of the group by :
- Eric Boonstoppel who will be in charge of the resorts after developping the operation while managing the Cheval Blanc Courchevel from 2010.
- Christian Boyens general manager of the Ritz Paris to develop the city hotels mostly in Los Angeles, Paris and London.

A positive news to learn that LVMH is willing to develop its hospitality sector.
Source de l'article : https://bit.ly/2Gtrc7k