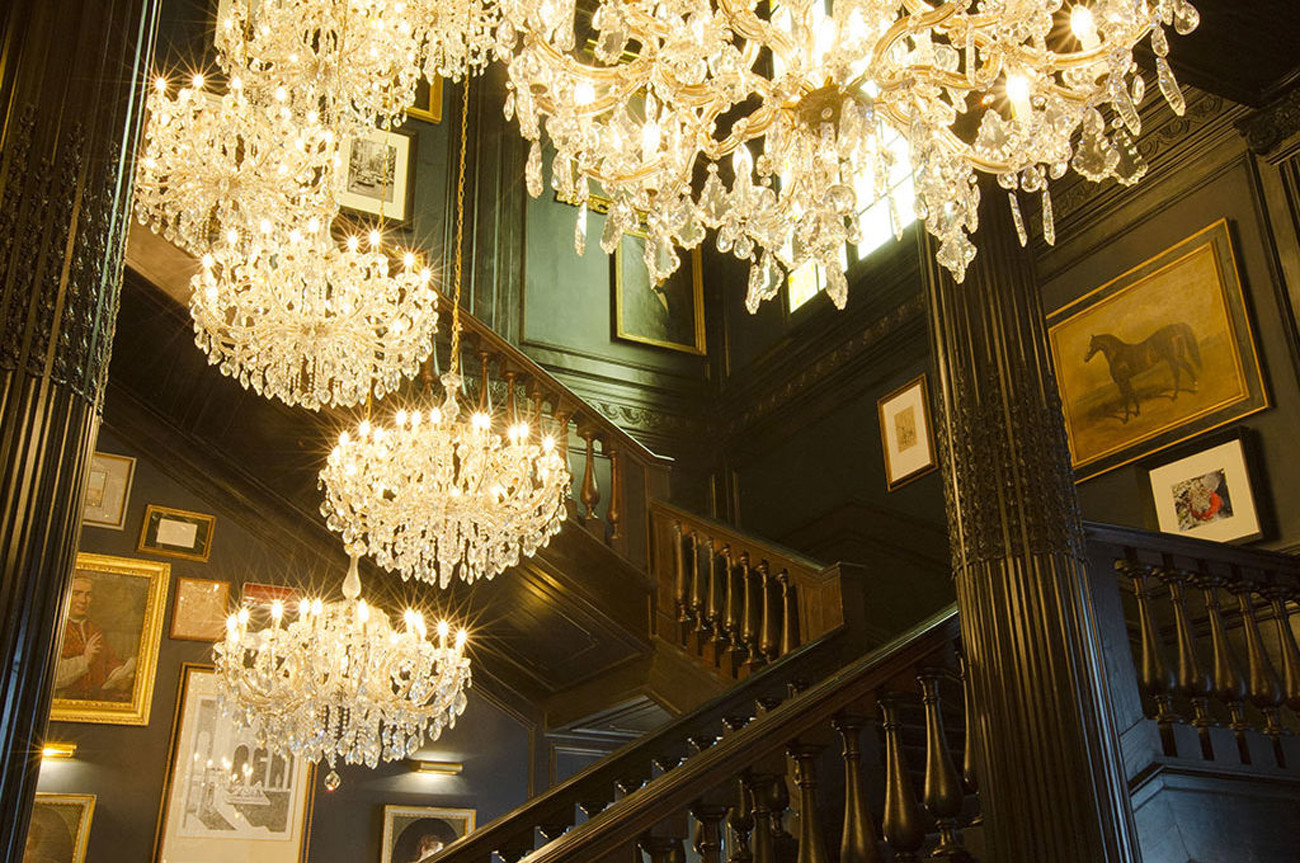 Crédit photo : Palazzo Dama 
Preferred Hotels & Resorts added two five-star luxury boutique properties in Rome: Palazzo Dama and D.O.M. Hotel Roma. With their new partnership, the sister hotels are now included in the I Prefer hotel rewards program and have access to Preferred's global sales, marketing and distribution services.
Once the 18th-century home of Rome's Malaspina family, Palazzo Dama now offers 29 luxury guestrooms and suites, as well as public spaces. The hotel sits right off the Tiber River, features chandeliers that once lit New York's Plaza Hotel and displays original artwork and photographs. The five-star hotel houses chef Jaime Pesaque's second culinary entry in Italy, the Peruvian-Asian Pacifico Restaurant. In the property's basement, the nightclub Raspoutine welcomes guests and locals alike on weekend nights. Other amenities include an outdoor swimming pool, a private garden and a 24-hour fitness center.
Originally a 17th-century palace-turned-Claretian monastery, the second property takes its name from a Latin inscription on the adjacent church: "Deo Optimo Maximo." D.O.M Hotel, just a block off the Tiber, overlooks the historic Via Giulia. Guests at the D.O.M. Hotel can easily walk to shops, cafes, galleries, restaurants and even the Pantheon.
An independent hotel brand, Preferred Hotels & Resorts now represents over 700 hotels, resorts, residences and hotel groups across 85 countries. Its I Prefer hotel rewards program can be used at over 650 member hotels, with points redeemable towards free nights, on-property expenditures and more.
Source de l'article : https://bit.ly/2TjTcxB