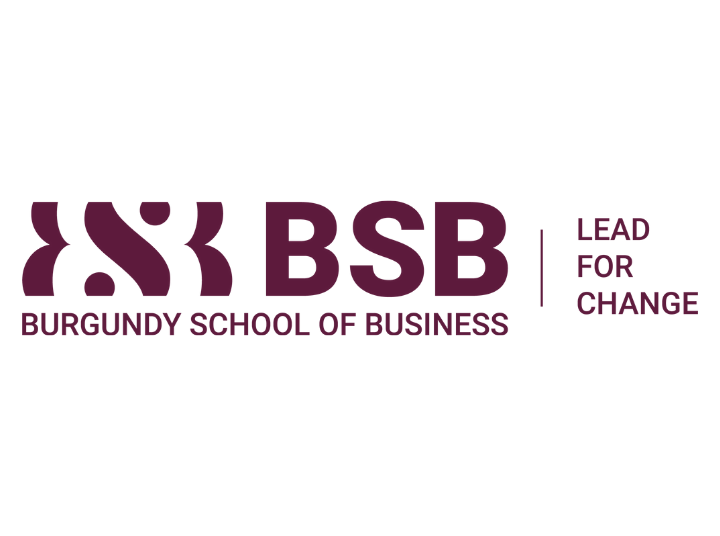 Présentation de la société
Founded in 1899, BSB is an international Grande Ecole for teaching and research.
For more than a century, BSB has been reinventing itself, offering our students a unique way of understanding the world and preparing graduates for the jobs of tomorrow.
Our approach is unique among the world of Grandes Ecoles and higher education and is not limited to an idealistic project. Claiming its vision of a truly student-focus school by implementing this approach in a concrete and tangible way is the strength of BSB.
At a time when many of the Grandes Ecoles have embarked on a race to expansion, BSB offers an alternative model: a school on a human scale.