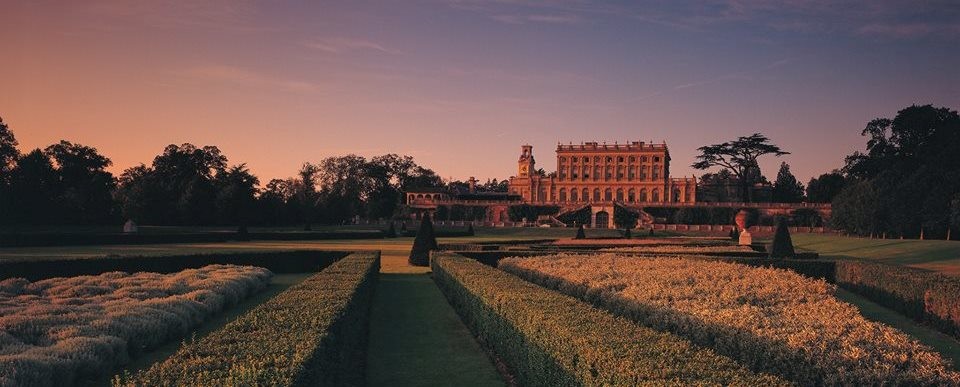 Crédit photo : Cliveden House & Spa
Anchor Collection's president and founder Cherryl Brazier announced that the hotel, destination and venue representation company will take on Iconic Luxury Hotels. Anchor Collection's newest addition consists of four properties from the United Kingdom: Cliveden House & Spa, The Lygon Arms, Chewton Glen Hotel & Spa and 11 Cadogan Gardens.
Cliveden House & Spa
Located in Taplow, Berkshire, Cliveden House & Spa is a 350-year-old manor. Situated on the Thames River, the property offers an assortment of boating and cruising experiences, as well as easy access to destinations such as Eton and Windsor Castle.
The Lygon Arms, located in Broadway, Worcestershire, dates to the 14th century. The luxury property provides team-building activities, treasure hunts, clay shooting, bicycle outings and day trips to Cheltenham Racecourse and Cotswold villages.
Chewton Glen Hotel & Spa stretches across 130 acres in Hampshire's New Forest. Built in the early 18th century, the English country house now hosts unique culinary events and extravagant parties. Guests can take a yacht or powerboat out on the water or choose from a wide selection of country and sports activities.
A Victorian town house, 11 Cadogan Gardens was built in the early 19th century. The Chelsea hotel is situated steps away from some of London's major attractions, including Sloane Square, Knightsbridge, Harrods and Saatchi Gallery.
Source de l'article : https://www.luxurytraveladvisor.com/hotels/anchor-collection-now-represents-uk-s-iconic-luxury-hotels