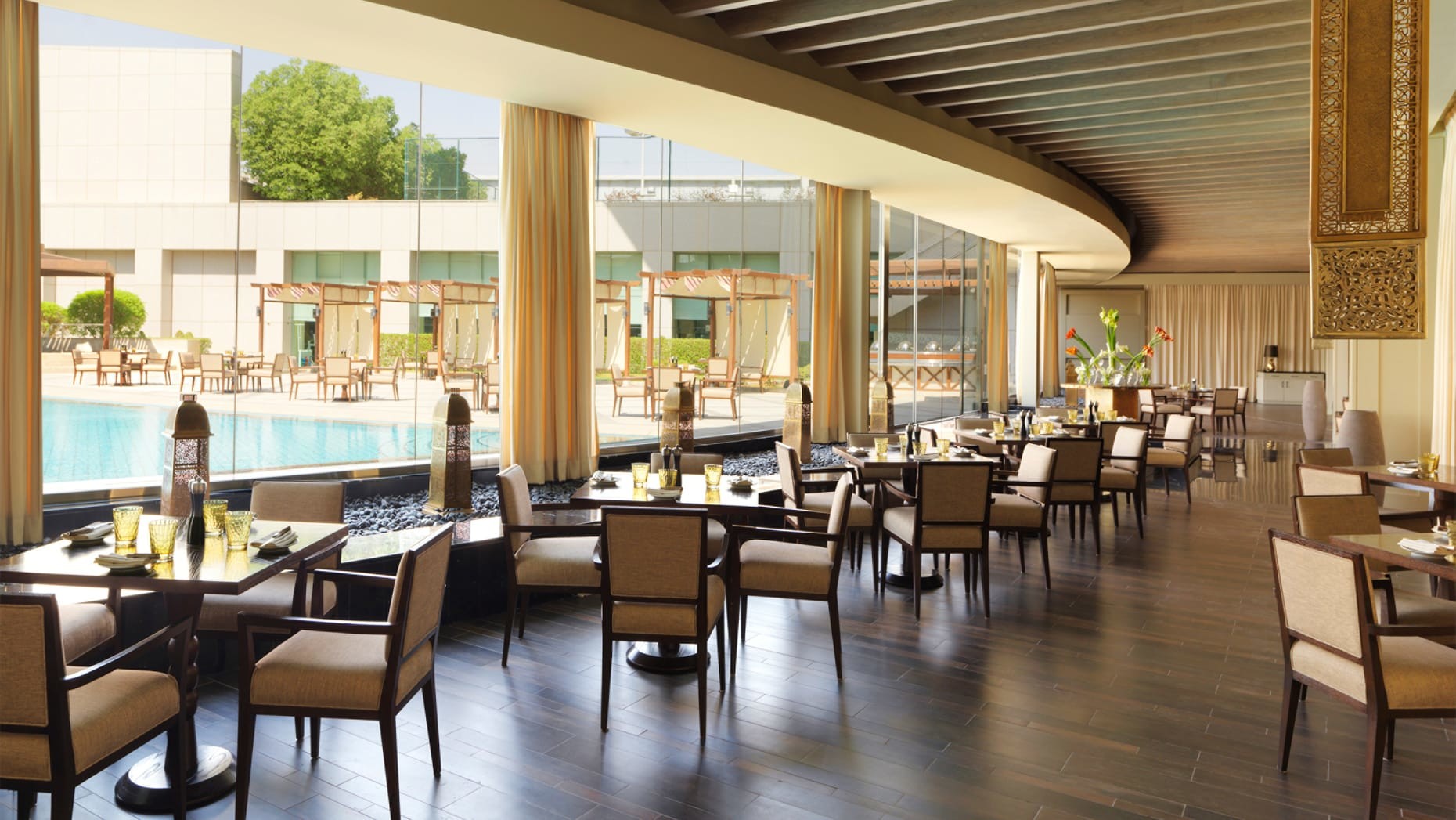 Crédit photo : Four Seasons Hotel Riyadh
Four Seasons Hotel Riyadh launches the Argentinian Food Festival, a special tribute to the finest of the country's dining and culture experiences that will run from November 29 until December 13, 2018 at The Grill restaurant, in partnership with the Argentinian Embassy in Riyadh along with Sous Chef Maximiliano Castillo from Four Seasons Hotel Buenos Aires, who has prepared special mouth-watering Argentinian dishes and selected the finest ingredients to create a wide variety of scrumptious tastes.
The team at Four Seasons Hotel Riyadh is also honoured to welcome H.E Ambassador Marcelo Gilardoni in addition to distinguished media representatives and influencers during the launching of the festival with a unique ambiance and exquisite Argentinian dishes expertly prepared by the culinary team at The Grill and Chef Maximiliano Castillo.
Tony Coveney, Hotel Manager commented, "At Four Seasons Hotel Riyadh, we are keen to bring unique and distinctive culinary and cultural experiences to our guests by hosting different food festivals." He also pointed out that the Argentinian Food Festival will also be widely admired by local guests for its exquisite dishes and comprehensive cultural ambience.
The Argentinian Food Festival offers a daily all-inclusivedinner a la carte starting 7:00 pm until 12:00 midnight at The Grill restaurant. During the festival guests can take their pick of a variety of appetisers and enjoy an array of scrumptious Argentinian delicacies created from the finest ingredients. For the ultimate Argentinian cuisine experience, round off the evening with irresistible temptations of a selection the most delicious desserts.
Four Seasons Hotel Riyadh continues to constantly distinguish itself by offering a blend of diverse cultural experiences prepared by the most talented international chefs, providing a wonderful experience to be enjoyed by all family members. To experience authentic Argentinian cuisine, call +966 11 211 5500
Source de l'article : https://press.fourseasons.com/riyadh/hotel-news/2018/argentinian-food-festival/