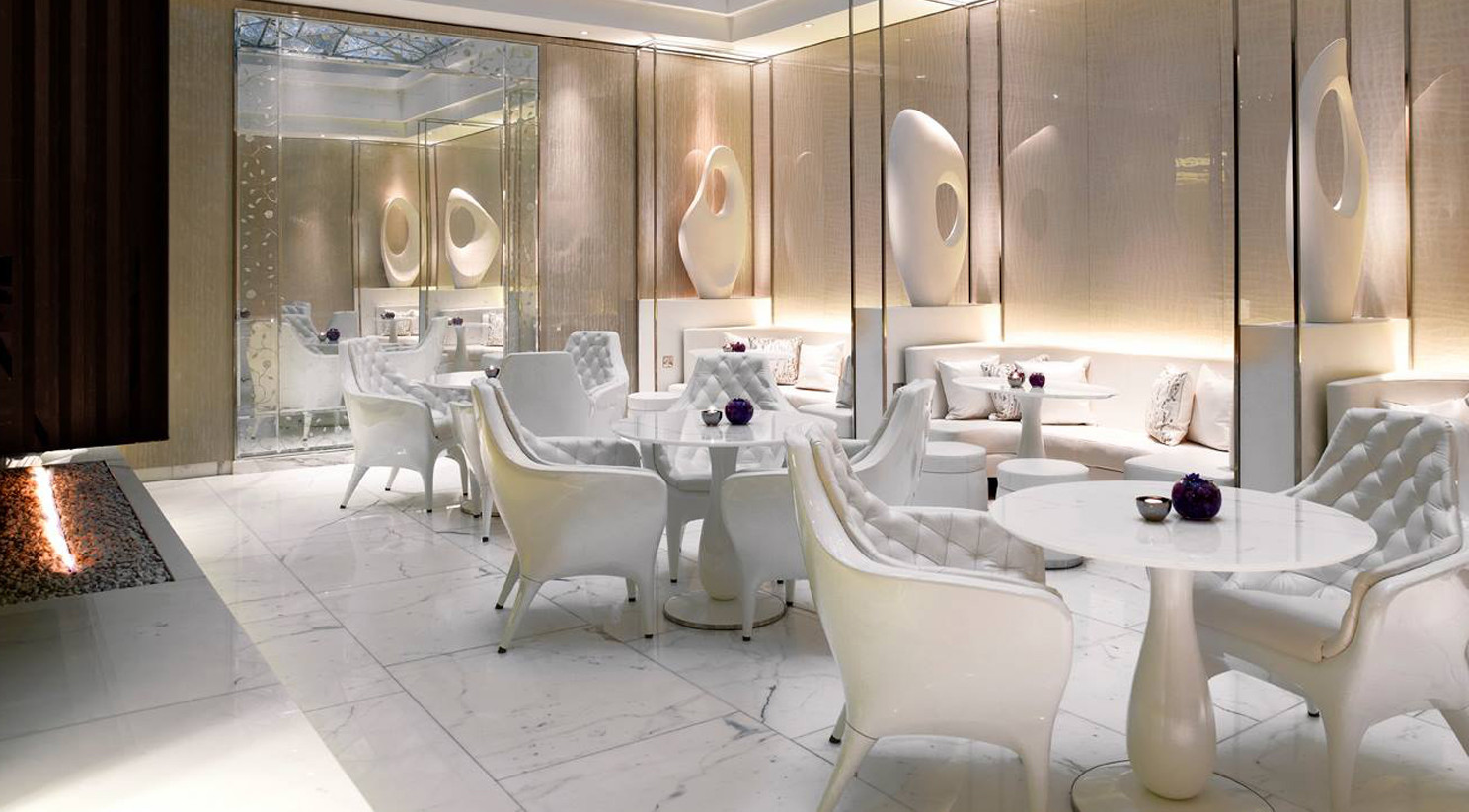 Crédit photo : ESPA life at Corinthia
Corinthia Hotel London has announced the appointment of Mark Carnazzola as hotel manager.
He joins from the Royal Lancaster Hotel where he has been hotel manager for the past year.
His previous appointments include that of general manager at the Bentley Hotel in London, pre-opening projects manager consultant for Moxy Hotels in New York, general manager at the Nobu Hotel in Riyadh- Saudi Arabia, director of rooms at Mandarin Oriental Hyde Park and area director of finance for the Maybourne Hotel Group.
"We are delighted to welcome Mark to the Corinthia family" says Thomas Kochs, managing director, "Mark brings a wealth of experience in all aspects of hotel management and I am confident that his passion for and knowledge of luxury hospitality will benefit our operation greatly."
Carnazzola's remit as hotel manager will include overseeing the daily operations of the entire hotel and assisting managing director, Thomas Kochs.
Mark Carnazzola adds: "I am thrilled to join Corinthia Hotel London and to work alongside Thomas. It is a very exciting time for Corinthia London and I am greatly looking forward to working with such a dynamic and forward-thinking team."
Corinthia Hotel London's restaurant and bar outlets have seen a new direction most recently with the opening of Kerridge's Bar & Grill, a new restaurant in partnership with chef Tom Kerridge and marking his first restaurant in the capital.
The hotel has also seen the relaunch of its cocktail bar, Bassoon, in partnership with Sager + Wilde, and the hotel's afternoon tea in the Crystal Moon Lounge has also seen a complete makeover to celebrate the ceremony of a traditional English tea service.
Source de l'article : https://www.boutiquehotelier.com/corinthia-london-appoints-new-hotel-manager/