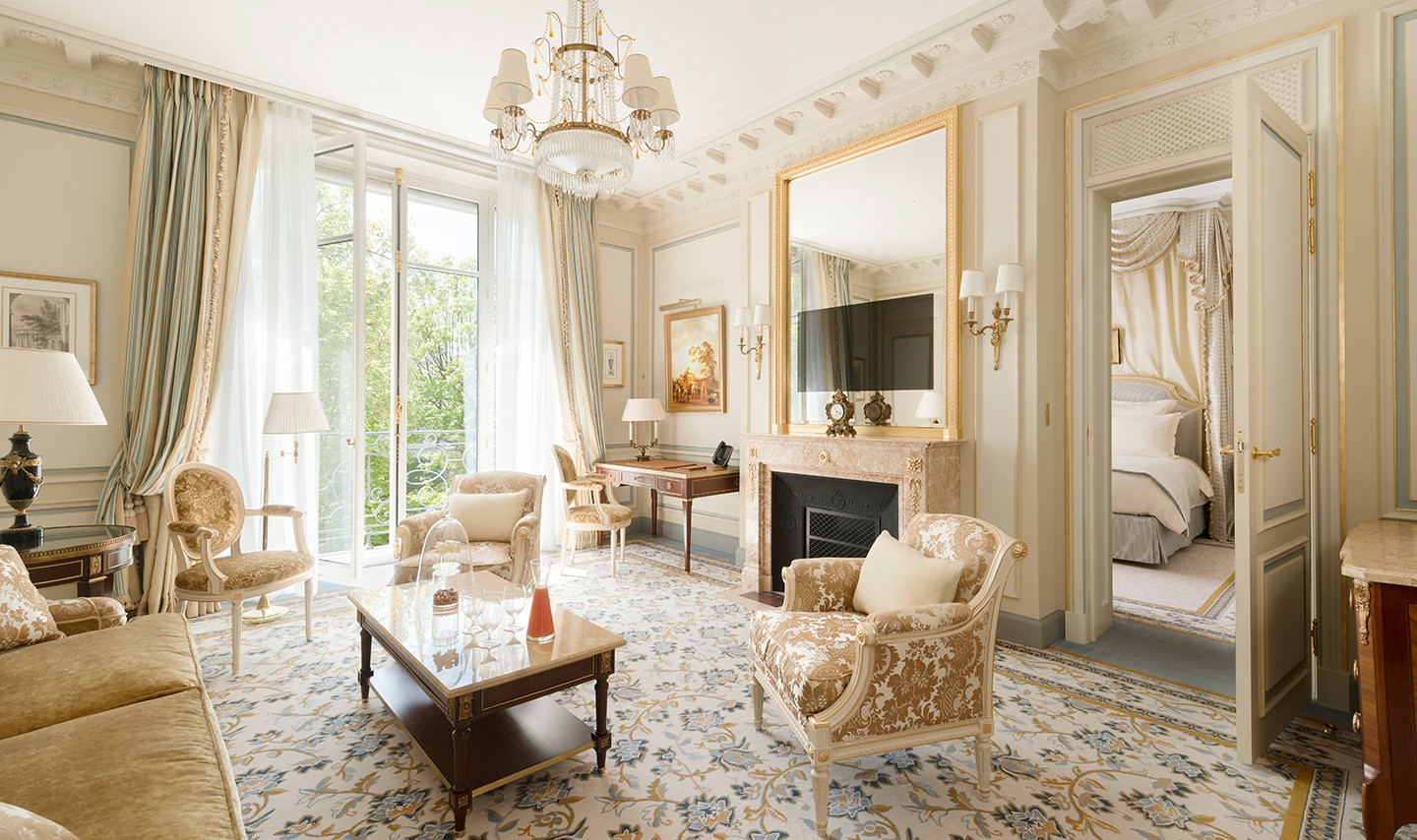 Crédit photo : Le Ritz Paris/Vincent Leroux
Europe's hotel industry reported positive results in the three key performance metrics last month, according to data from STR.
Overall, occupancy increased 2.4 percent to 77.4 percent from October 2017 to 2018, while ADR jumped 6 percent to €116.15 and RevPAR grew 8.6 percent to €89.89.

Despite concerns of a downturn in Spain's tourism sector, Madrid's occupancy jumped 5.6 percent to 85.7 percent year-over-year, while ADR grew an impressive 17.9 percent to €138.88. RevPAR, meanwhile, increased 24.5 percent to €119.07, and the absolute RevPAR level was the highest for any month in STR's Madrid database.
STR analysts attribute a 7.4 percent jump in demand (room nights sold) to the CPhI Worldwide pharmaceutical conference (which ran October 9-11) as well as the overall health of the market.
In the Netherlands, Amsterdam also had a healthy month in spite of occupancy falling (-1.4 percent) to 84.9 percent year-over-year. ADR grew 3.2 percent to €158.87, while RevPAR rose 1.8 percent to €134.96.
STR analysts attribute Amsterdam's strong performance to multiple events held in October: Helitech International (October 16-18), the Offshore Energy Exhibition & Conference (October 22-24) and the Amsterdam Dance Event (October 17-21).
Source de l'article : https://www.hotelmanagement.net/own/europe-s-hotels-report-overall-gains-for-october