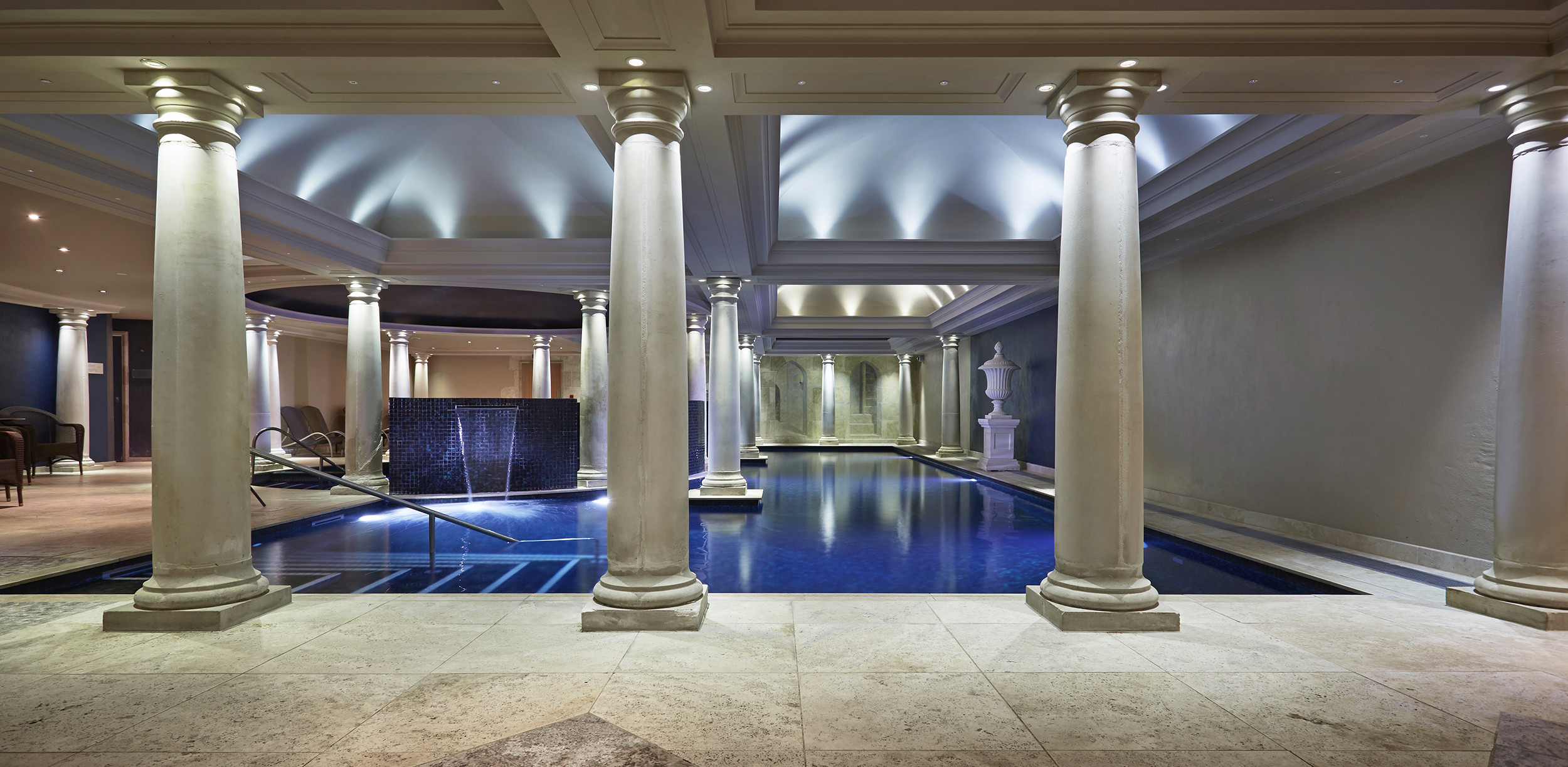 Crédit photo : Alexander House
Luxury hotel group, Alexander Hotels, has expanded its portfolio with the addition of a 4-star establishment – the Great Fosters Hotel in Egham, Surrey.
The 4 Red Star Grade One Listed country house hotel was recently awarded Hotel of the Year for England as part of the AA Hospitality Awards. Set in 50 acres of gardens and parkland, Great Fosters consists of 41 bedrooms and 2 restaurants – one of which, the Tudor Room, holds 4 AA Rosettes and a Michelin Star.
Peter Hinchcliffe, co-owner of Alexander Hotels, said of the acquisition: "We're absolutely thrilled to be able to add Great Fosters to our portfolio. It's a wonderful hotel with huge potential, and the fact that we have a Michelin Star restaurant housed within it adds some significant gloss to our wider offering."
Located close to Windsor Great Park and within easy reach of both Ascot and Heathrow Airport, the hotel is in the perfect setting from which to attract both international visitors and UK guests alike who are looking for a luxury break away in a vibrant part of the country.
Owned by the Sutcliffe family since 1930 when it was first converted into a hotel, the property has been substantially restored over the past twenty years – transforming it into an exquisite hospitality venue.
With substantial conference and banqueting facilities, Great Fosters is also a popular corporate and wedding venue.
Peter commented:
"The hotel has a truly diverse offering, and it's the quality of this offering that first attracted us towards acquiring it. Great Fosters is an excellent and exciting addition to our group and we're looking forward to developing its potential yet further as we marry up our extensive expertise with its outstanding amenities."
The property joins a group consisting of 4- and 5-star hotels found across Kent, Sussex and Surrey, including Alexander House Hotel, Barnett Hill, Rowhill Grange Hotel and Langshott Manor.
Source de l'article : https://www.hospitalityandcateringnews.com/2018/11/great-fosters-joins-alexander-hotels-luxury-hotel-group-expands-portfolio/