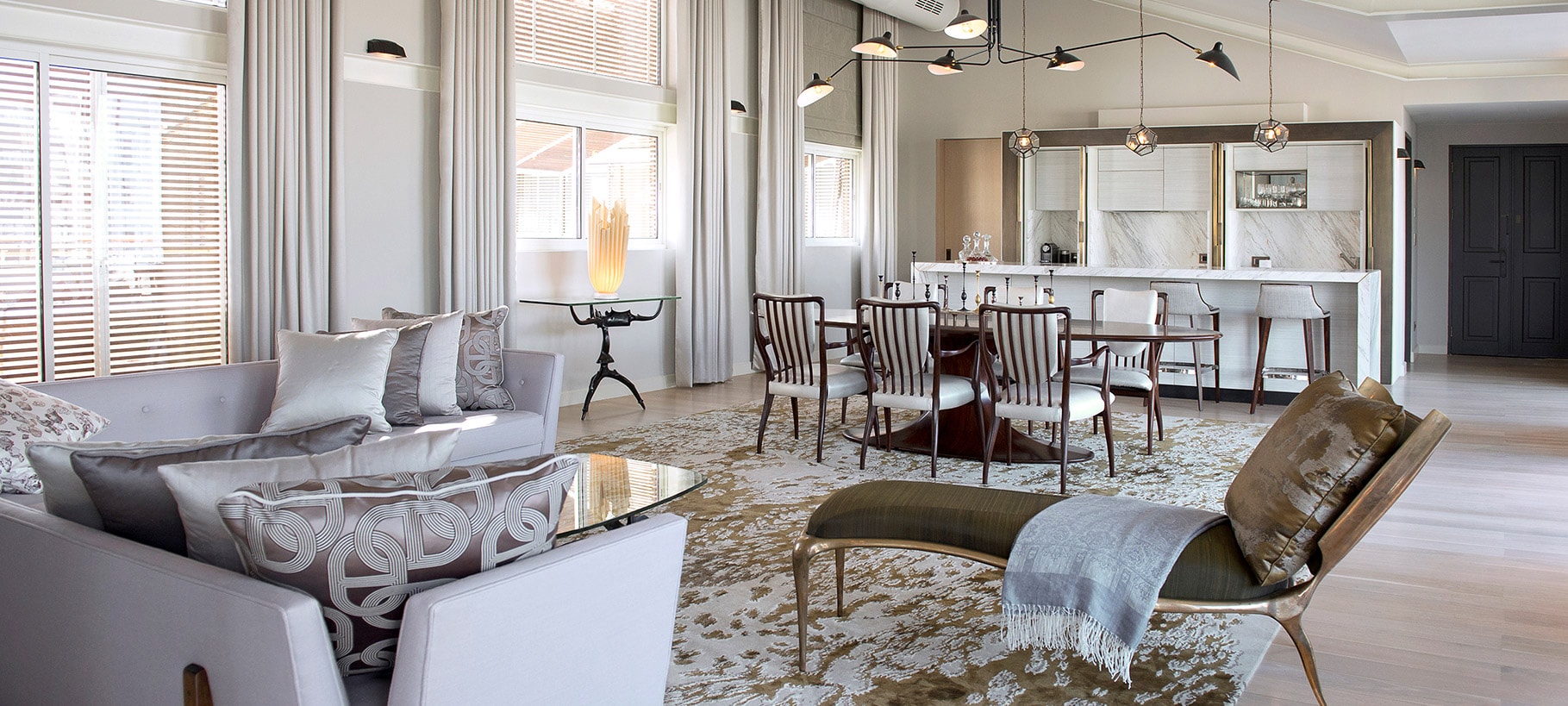 Crédit photo : Norman Hotem
Israel: The Norman Hotel in Tel Aviv has been selected as the best hotel in Africa and the Middle East by the luxury travel magazine Conde Nast Traveller.
The Norman heads a list of 15 of the region's most luxurious hotels and is one of five Israeli hotels honoured in the magazine's 'Top Hotels in the Middle East: Readers' Choice Awards 2018'.
The King David in Jerusalem was voted into second place, with the Waldorf Astoria (8th), the David Citadel (9th) and the Mamilla Hotel (11th), all in Jerusalem, completing the Israeli presence on the list.
Other hotels to have made the list are located in Middle Eastern luxury hotspots such as Dubai, Abu Dhabi and Oman.
The Norman achieved a total score of 99.29 points on a scale of 100, which incidentally also places it as the 21st best hotel in the world.
Since its opening in 2014, the Norman has been recognised with a number of awards, including 'best boutique hotel in the world' from the magazine Jetsetter, a top ranking in Elle's "top 10 best decorated restaurants in Europe" and Conde Nast Travellers' gold list of the best hotels in the world.
The hotel is located near Tel Aviv's famous Rothschild Boulevard and it occupies two historic buildings in the elegant 1920s Bauhaus style that were renovated and combined. It also takes pride in its state-of-the-art facilities, notably with a rooftop pool, a gym and two restaurants.
The general manager of The Norman Hotel, Yaron Liberman, said the award would bring 'tremendous pride for the hotel as well as the Israeli tourism industry in general'.
He added that it was a sign of 'the tremendous appreciation that the local hotel industry has received in the world'.
The list will appear in Conde Nast Traveller's upcoming November edition.
Source de l'article : https://www.boutiquehotelnews.com/home/news/2018/10/16/norman-hotel-in-tel-aviv-crowned-best-in-the-middle-east/