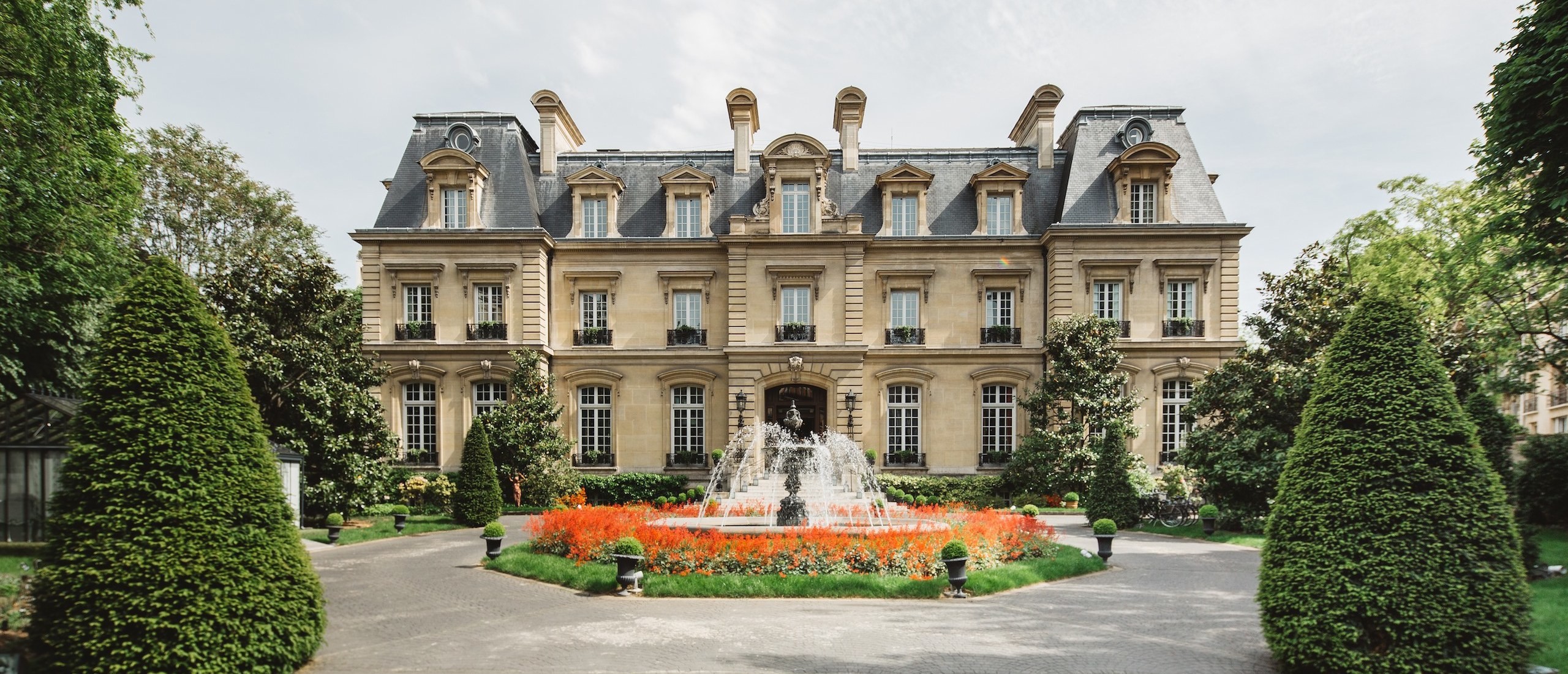 Crédit photo : Saint James Paris
Luxury global hotel consortium Relais & Châteaux is to plough one million euros into launching a new communications platform in 2019, following a record year of revenue.
The association, which comprises 580 hotels and restaurants in more than 60 countries, will introduce a new digital campaign in March next year, introducing five new videos designed to reach more consumers around the world.
In 2018, almost 150 million euros passed through the reservation system, an 8% increase after five years of double digit growth.
Each year an average 134,000 reservations are made through the platform, with an average guest spend of 1,100 euros.
Half of Relais & Châteaux's revenues come from member fees; the other 50% takes the form of sales revenue.
In 2017, the cumulative reported sales turnover of the 580 properties totalled 2.3 billion euros: 46% from the hotel sector, 47% from restaurants and the remaining 7% from other activities, such as spa treatments.
Relais & Châteaux's gift offering brings in more than 22 million euros in revenue, with gift boxes generating 75% of this total, and gift certificates accounting for 25% of the revenue.
Relais & Châteaux guests' preferred destination is North America (35%), followed by France (27%), then Italy (15%) and the UK (6%).
The association's digital magazine, Instants, reaches more than 120,000 unique users per month.
Source de l'article : https://bit.ly/2S4UQTc