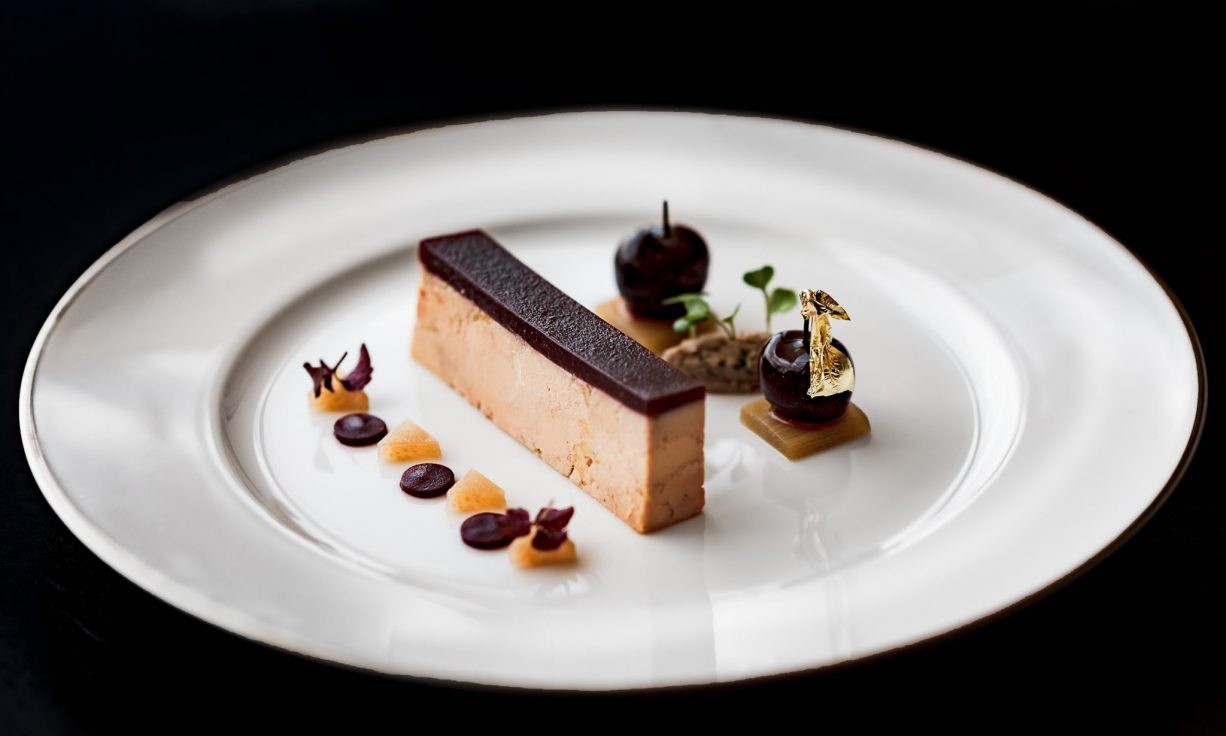 Crédit photo : Royal Champagne Hotel & Spa
Less than six months after its opening, Royal Champagne Hotel & Spa's fine-dining restaurant has earned its first Michelin star. Le Royal, under the direction of French chef Jean-Denis Rieubland, serves locally sourced French meats and poultry, organic vegetables grown in the region and honey harvested on the grounds.
Rieubland, recipient of the coveted "Meilleur Ouvrier de France" designation, came to Le Royal with two Michelin stars already under his belt. His team includes sommelier Daniel Pires and award-winning pastry chef Cédric Servela.
Examples from Le Royal's menu include a Turbot with seaweed butter, artichokes and baby carrots, solferino of seasonal vegetables and French parsley, a veal sweetbread stuffed with chorizo, fricassee of girolles and caramelised pearl onions with Xérès jus, and sweet finish of Mandarin baba, creamy lemon sorbet vanilla whipped cream and champagne rosé.
Royal Champagne Hotel & Spa is located just 30 minutes from Charles de Gaulle Airport by train and less than two hours by car from Paris. Built like a contemporary amphitheater, the Relais & Châteaux hotel offers views of the vineyards that stripe the hills Épernay and the villages of Champillon and Hauvillers from each of its 49 rooms. The property stretches across a modernist wing, its original 19th century Post House and a 16,000 square foot wellness center.
Source de l'article : https://bit.ly/2sSrJHE