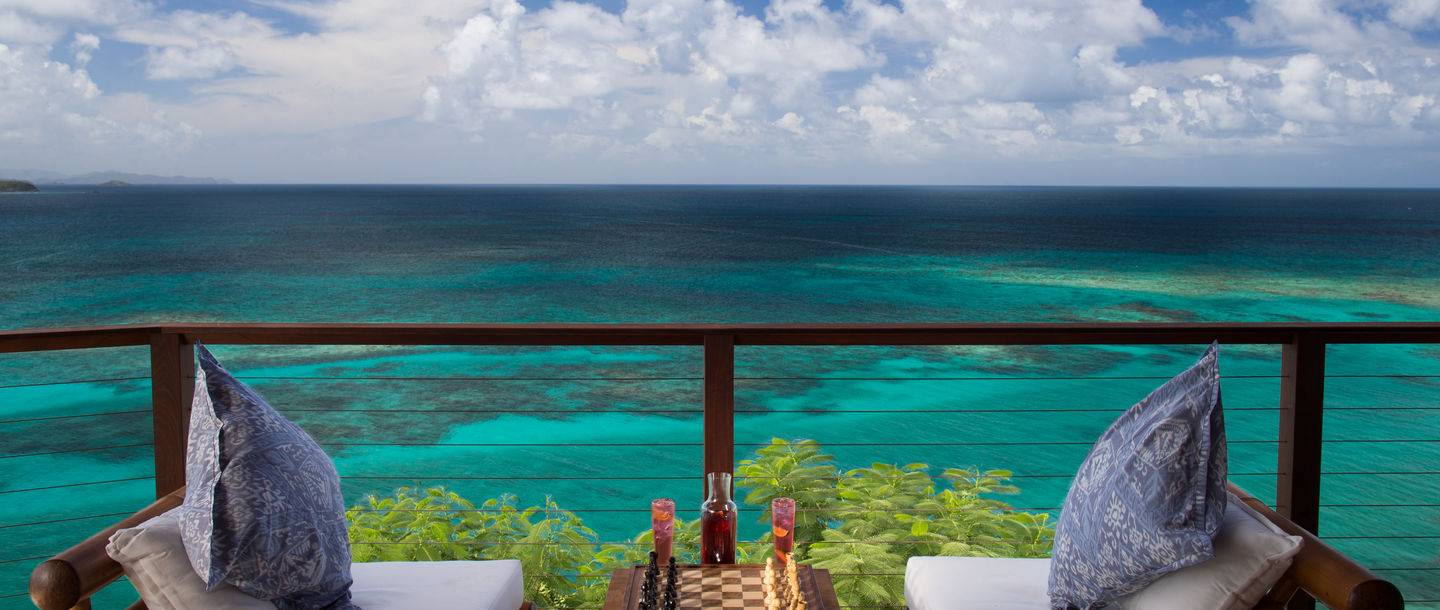 Crédit photo : Necker Island
Necker Island has a fresh new look, and even more luxury…
Virgin Limited Edition has shared a first glimpse at the new, redesigned Necker Island ahead of its reopening later this month. The exclusive design renderings show renovated accommodations and expanded communal areas, with The Great House – previously home to nine bedrooms including a Master Suite – now restored and developed to add two additional rooms, bringing the total room count to 11. The private island now also boasts a family-friendly Bunk Room to cater to families with children, and is equipped with every toy, book, and video game under the sun to keep the smallest in the family entertained.
A new and improved Bali High complex, opening in December, now features an extended pool and outdoor lounge, and each of the individual Bali Houses have been rebuilt to include a private plunge pool.
One of the island gems of the British Virgin Islands, Sir Richard Branson's private island has long been famed for its white sand beaches, high end cuisine, and top-of-the-line accommodation, set in arguably one of the most beautiful parts of the world.
The revamped Necker Island will welcomes back its first guests to a newly restored Great House this month, with the island's further accommodation to reopen in 2019.
Single rooms in the Great House start at $31,675 USD for a single week, with Master Suites starting at $51,030 USD per week. Really splashing out for a special event? Book the entire private island for $62,500 USD per night for groups of up to 24 guests.


Source de l'article : https://www.luxurytravelmag.com.au/2018/10/a-first-glimpse-of-the-new-necker-island/