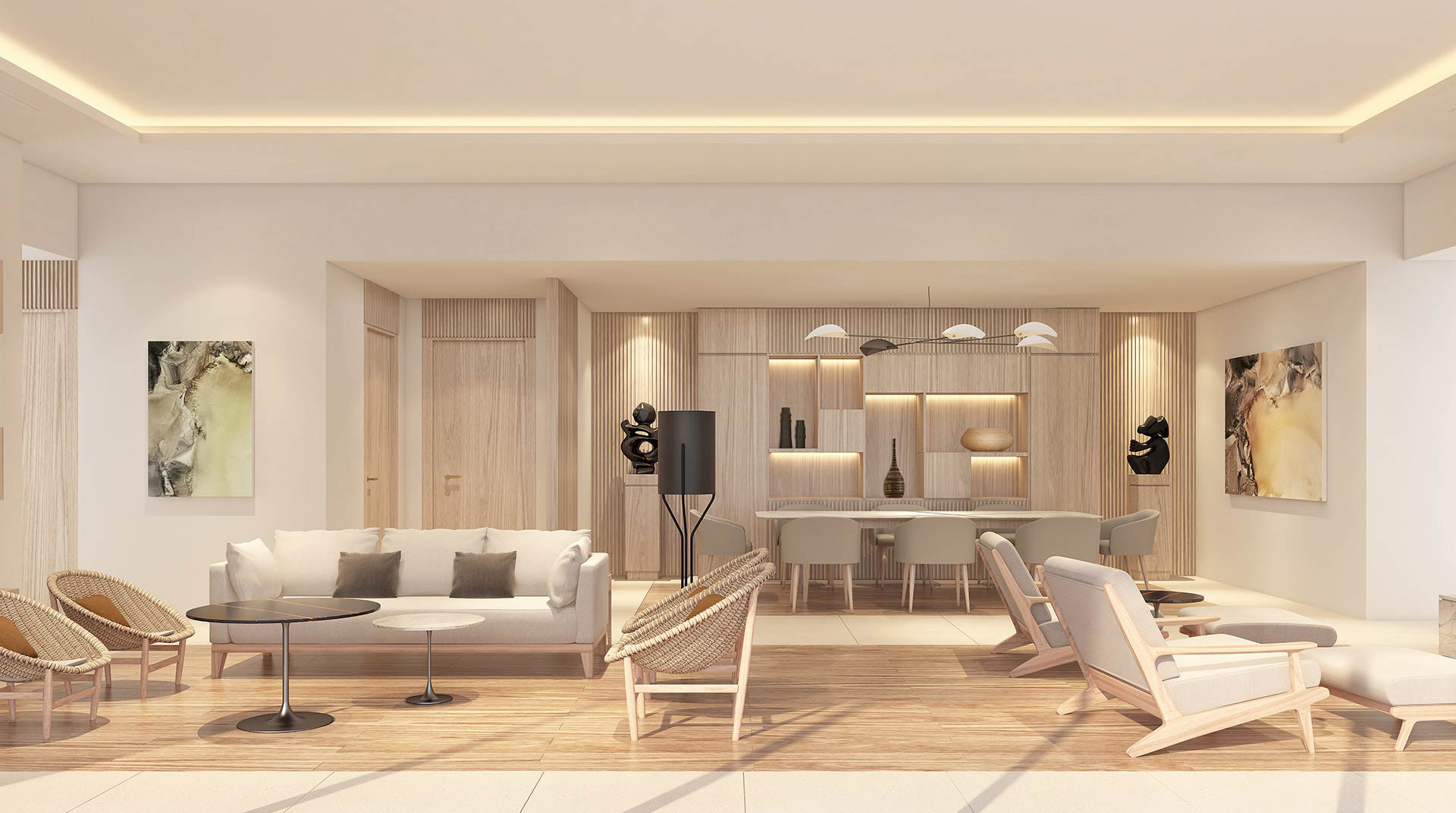 Crédit photo : Silversands Grenada
Having just grown its total visitor arrivals by 12.9 percent year-over-year in 2018, a wave of changes to Grenada's hotels, tour businesses and restaurants presents plenty of opportunities for further growth in the new year.
Hotels
The destination has already seen several changes to its hotel market over the past year. Silversands Grenada opened its doors this past December. Featuring 43 suites and nine residential villas, the property offers two dining venues, a 100-meter long pool and a spa. Calabash Luxury Boutique Resort renovated its Beach Clubrestaurant, exposing interiors to panoramic views of the beach and bay. Secret Harbour Boutique Hotel, Restaurant & Marina underwent a renovation to its 20 cottages and on-site restaurant, updating the design and décor around the property. Just last month, True Blue Bay Boutique Resort debuted 22 self-sustainable rooms.
Royalton Grenada expects to open later this year in December. Formerly The Grenadian by Rex Resorts, the newly renovated property will offer 300 rooms, eight restaurants, a spa and a health and wellness program. Kimpton Kawana Bay Resort is planning on opening in two phases, with 92 rooms and suites as well as all amenities and services to be open in 2020, followed by an additional 120 by 2021.

Tours
Hiking tour company Hidden Treasures has added new offerings that range from low to high intensity hiking. These customizable experiences take travelers through beaches, waterfalls, farms, remote villages and rum distilleries, all while adhering to sustainable practices. A younger hiking tour company, Wondering Soles, also began taking visitors off the beaten path last year. Traveling into Grenada's natural environments, guests travel up mountains, along the coast, to waterfalls and down rivers.
Restaurants
Opened November 2018, Spice Affair serves of a mix of Indian, Asian, European and American cuisine. Notable dishes include the Butter Chicken "Loaded with Love" and the Dum Chicken Biryani with broiled saffron strands. The established Aquarium Restaurant underwent a complete refurbishment late last year, adding a larger bar, new furniture, new lighting fixtures and an open-concept kitchen. The coming months will see additional changes, with a new upstairs area with a bar, gazebo and private area to be added.
Source de l'article : https://bit.ly/2TDoIH5