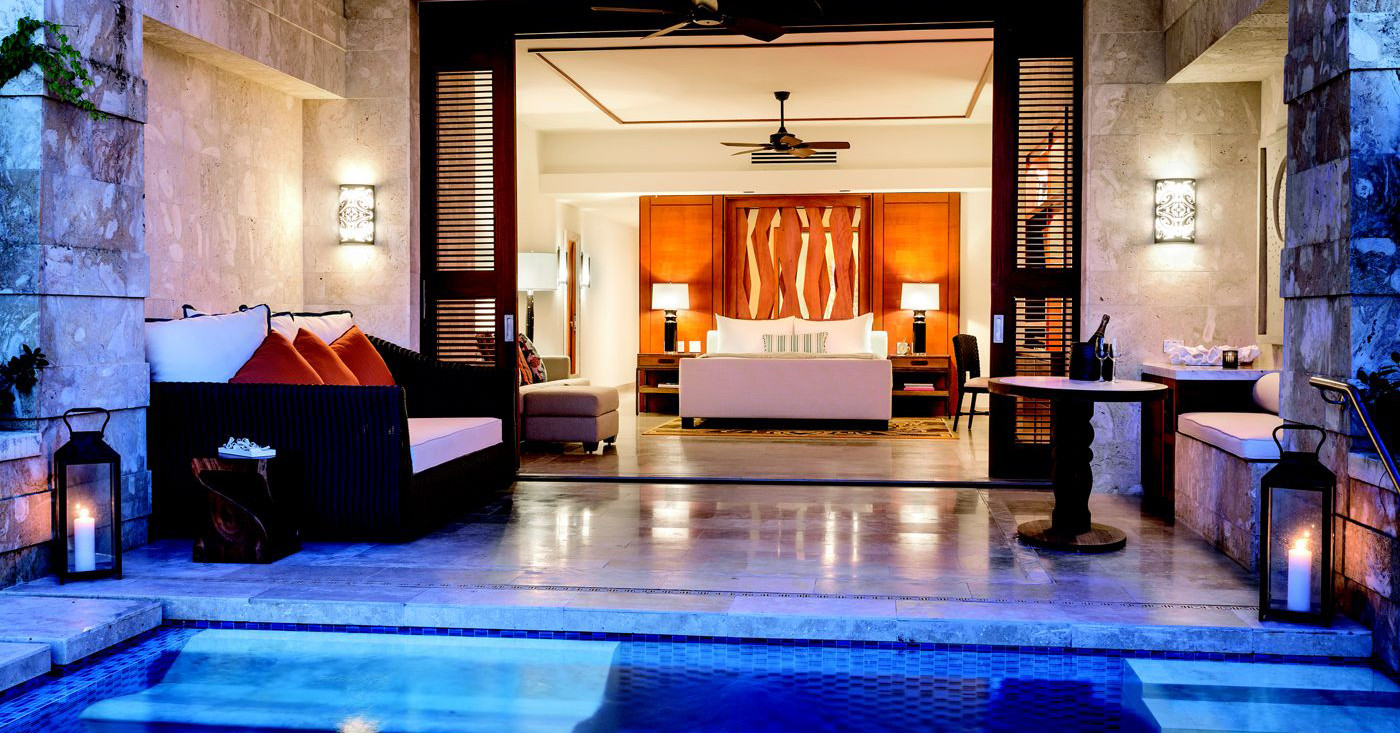 Crédit photo : Dorado Beach, a Ritz-Carlton Reserve
With Lin-Manuel Miranda's Hamilton musical coming to Puerto Rico, Marriott International announced it will raise money for his Flamboyan Arts Fund. Established by Miranda, his family and the Flamboyan Foundation, the fund will support rebuilding the island's arts and culture scene following the destruction of Hurricane Maria.
Photo credit: Matthew Murphy
Miranda, whose parents are both from Puerto Rico and who spent many summers there as a kid, will return to Puerto Rico this January. With Miranda back in the title role of his Broadway musical Hamilton, the show will run January 8-27, 2019 at Teatro UPR.
From now through February 28, Marriott will donate a dollar for every room booked at San Juan Marriott Resort & Stellaris Casino, Sheraton Puerto Rico Hotel & Casino, AC Hotel by Marriott San Juan Condadoand St. Regis Bahia Beach Resort. It will donate $10 for each room booked at Dorado Beach, a Ritz-Carlton Reserve. Members of the Marriott loyalty program can go on the Marriott Rewards Moments platform, where they can use their points to bid on a Hamilton Puerto Rico experience.
Miranda helped create the Flamboyan Arts Fund to benefit from the musical's limited run and to ensure the proliferation of Puerto Rico's art community. Donations will power the growth of the fund, supporting independent artists, musicians and art galleries.
Source de l'article : https://bit.ly/2CB2ijJ