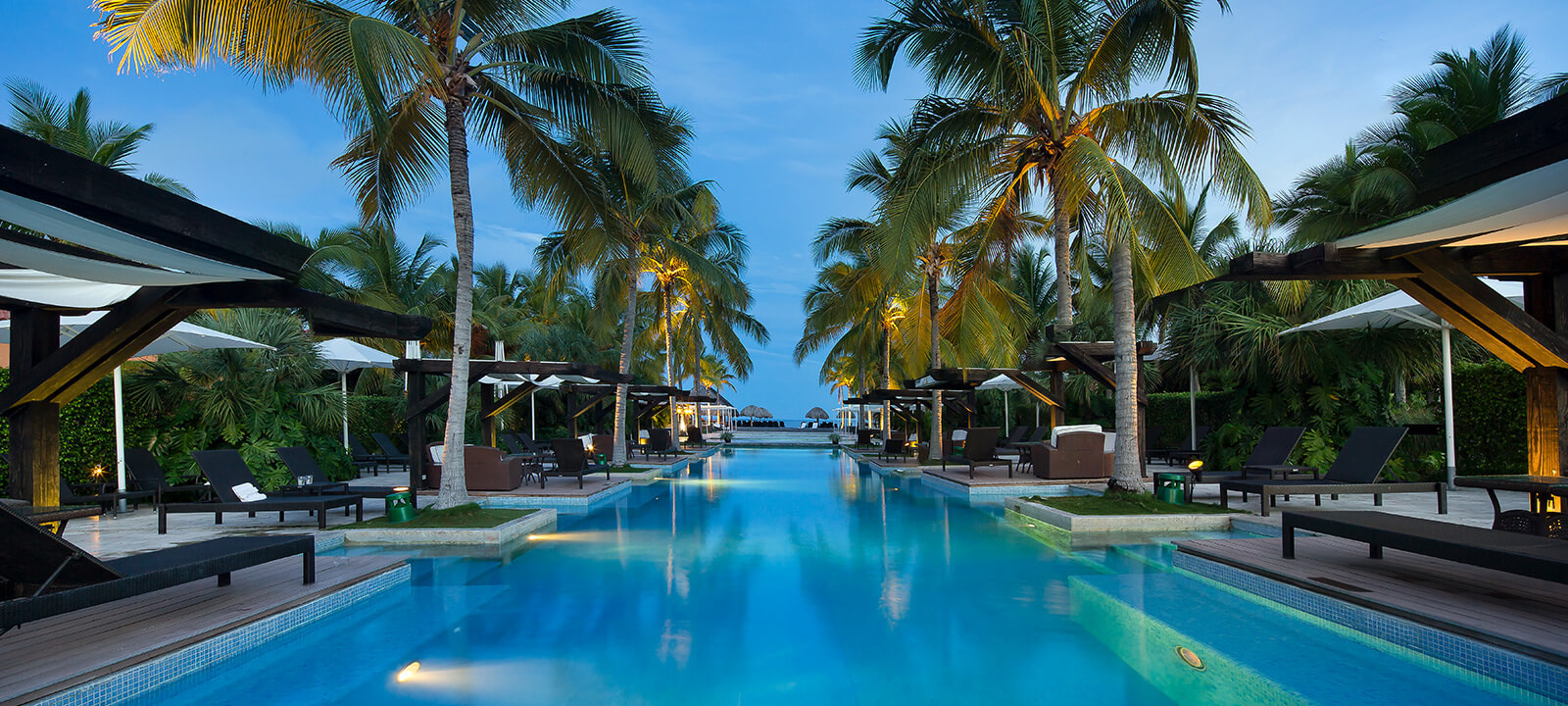 Crédit photo : The Buenaventura Golf & Beach Resort Panama, Autograph Collection, Panama
Marriott plans luxury development in DR

In a bid to attract luxury-centric tourists to the north coast of the Dominican Republic, Marriott International is partnering with a local company to open three of its top-tier brands in the country.
The Maryland-based hotel megachain is working with the DR-based Ocean Club Group to develop a $350-million project in Puerto Plata that would add a trio of luxury resorts: a Ritz-Carlton, a W and a Luxury Collection property.
Bojan Kumer, Marriott's VP for hotel development in the Caribbean and Latin America, told a local newspaper, The Caribbean Journal, the project would help "completely transform the north coast as a luxury destination." Ritz-Carlton President and CEO Herve Humler said the company wants to target upper-echelon luxury travelers and "bring them back to the Dominican Republic."
The paper noted, however, that the area already has seen a "wave of luxury development" in recent years, including Aman's Amanera luxury property on Playa Grande and the recent relaunch of the Playa Grande Golf and Ocean Club.
The Ocean Club Group developed the recently rebranded Ocean Club on Playa Imbert, also on the north coast. The property was previously the Gansevoort Playa Imbert.
The developers have not yet put a time frame on the project.
Source de l'article : https://www.hotelmanagement.net/development/marriott-plans-luxury-dr-development