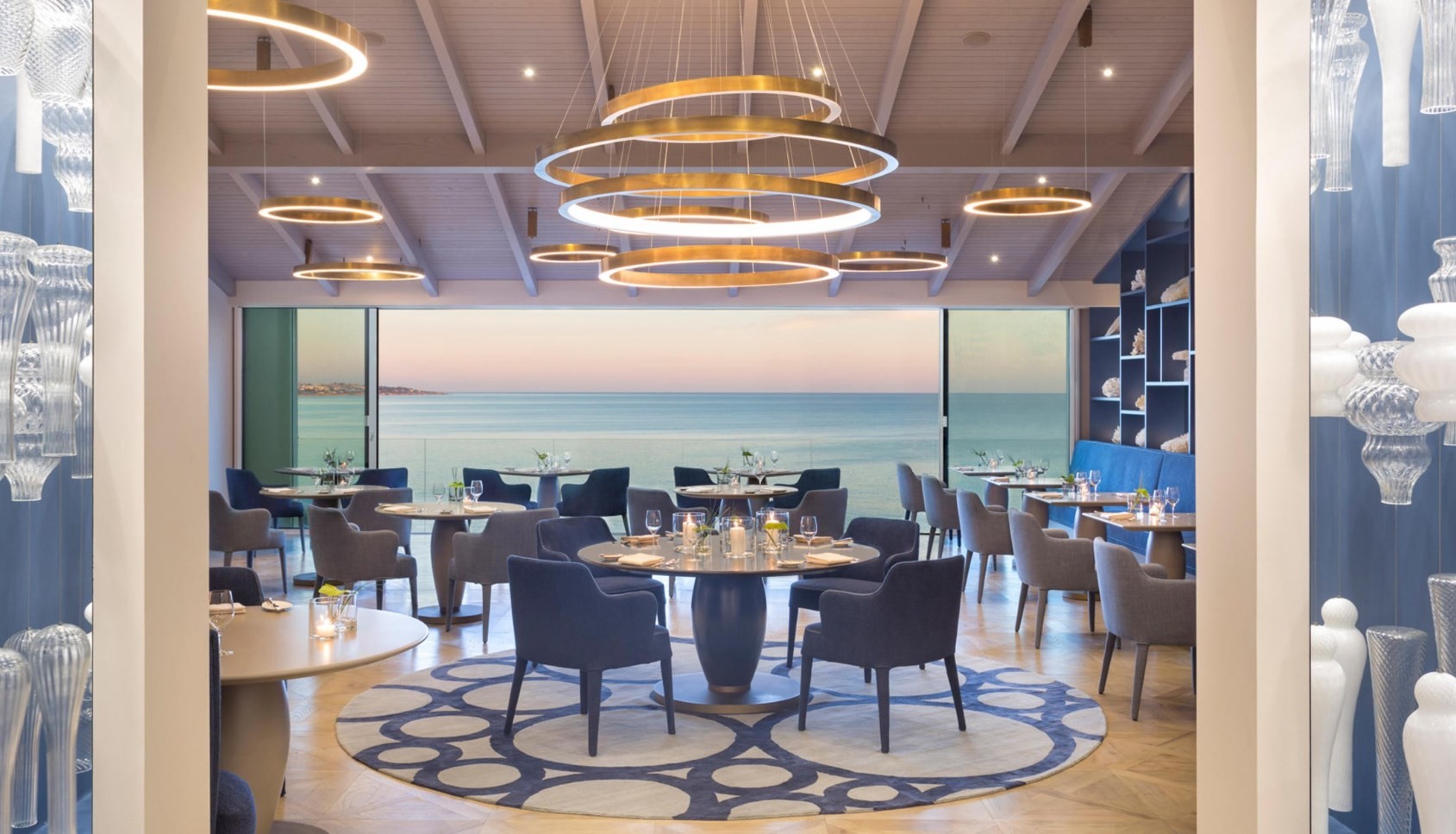 Vila Vita Parc has taken the decision to close their doors temporarily in a bid to help slow down and contain the spread of the coronavirus worldwide, however the team are now working to bring the luxury resort to customers in their own homes.
With Easter coming up this weekend the executive Chefs Manfred Kickmaier and Paulo Fortes, together with executive pastry Chef Pedro Matos, have been sharing their recipes for a traditional Portuguese Easter including the typical Folar da Páscoa and roast lamb or kid which are now available on their website.
If you are looking for a healthy drink to help boost your immune system then head barman Joaquim Veras has shared his recipe and video while the fitness coaches at the resort have also put together their own videos for simple home workouts for those looking to stay active and healthy during lockdown.
For kids the team have created a drawing that can be downloaded from the site to be coloured in, with the best offerings being shared on the Vila Vita Parc Facebook page, while adults can also get in on the action by submitting their best or most memorable holiday photo at the resort with the chance to win a complimentary dinner or spa treatment for two during their next stay.
Finally, for those who are still in the Algarve, the Vila Vita Metzgerei Butcher is still open to the public with master butcher Thomas Weber and his team continuing to produce quality meats and German delicatessen including hand-made sausages and other cuts of organic meat originating from their farm in the Alentejo.

Find out more about all of the online activities and butchers opening hours by visiting www.vilavitaparc.com
Source de l'article : https://frama.link/3HyrcA7z