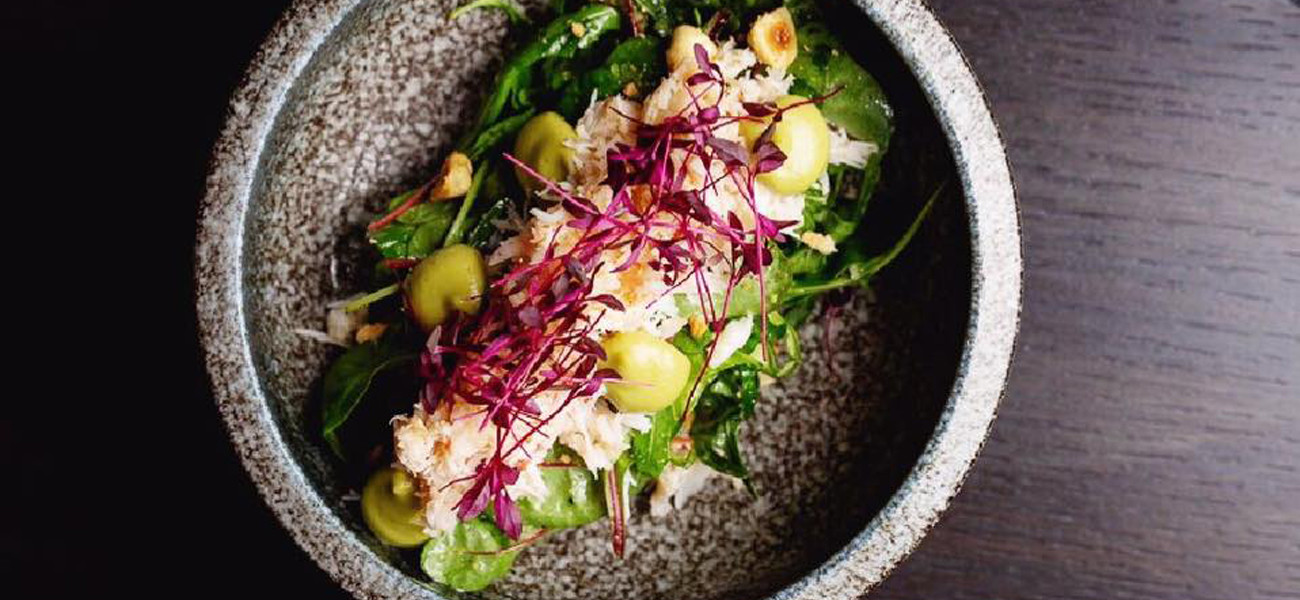 Crédit photo : Babbo/All rights reserved
New London restaurant, Xier, will launch in February 2019 as the latest addition to the fashionable Marylebone neighbourhood's growing restaurant scene.
The first solo project of Carlo Scotto, Xier will be located on Thayer Street which links Oxford Street and St Christopher's Place with Marylebone High Street. The restaurant will be split into two distinct spaces, a 62-cover, accessible ground floor casual dining XR, with a lunch and dinner menu and Xier, an exciting first floor dining room with an ambitious tasting menu for 38 guests each evening.
For main courses and includes Yellowfin tuna tartar served with aubergine caviar, garden salad and taro chips and more classic dishes such as Hanger steak, pickled walnuts, shallots, parsley and baby aubergine.
The interiors will be pared-down luxury with a minimal feel, a predominantly neutral palette, highlighted by contemporary fabrics and lighting.
Growing up in Naples, Carlo's education in cooking began early and came from, as with many young Italians, his grandmother. His first steps in a professional kitchen came at age 13, when he took a job as a chef apprentice at the Michelin-starred restaurant, Don Salvatore, in Naples. He then moved to London where he worked with Corbin & King before joining Gordon Ramsay's Michelin-starred Murano, under Angela Hartnett, whom he still credits as his mentor to this day. His search for perfection continued at Michelin-starred Galvin La Chapelle before taking his first Head Chef job at Babbo in Mayfair. He was just 26 at the time and won multiple awards for his French-inspired Italian cuisine.
Speaking about the motivation behind Xier, Carlo said,
"It's always been my ambition to open a restaurant that showcased what I love about food from around the world. Since I arrived, London is a place that has brought me incredible opportunities, so it felt right to open here and to showcase fantastic British produce. I'm excited to be opening a venue that will take people on their own culinary journey."
Source de l'article : https://www.hospitalityandcateringnews.com/2018/12/xier-carlo-scotto-open-1st-february-2019/